On the recent trends on weight loss, green coffee extracts have come out as the newest, revolutionary natural product that is working like a miracle for many people. Several studies linked to its performance as a weight-loss product, have led to the conclusion that you can shed up to 2 pounds of weight just by a week's long consumption of pure green coffee extracts. Which brings us to the common notion: why can't you just drink coffee on a regular basis and lose weight? Well, the answer to this lies in its content. It is not the regular coffee beans that you have every morning in your breakfast. It tastes completely different and has been designed to be consumed under regulated conditions.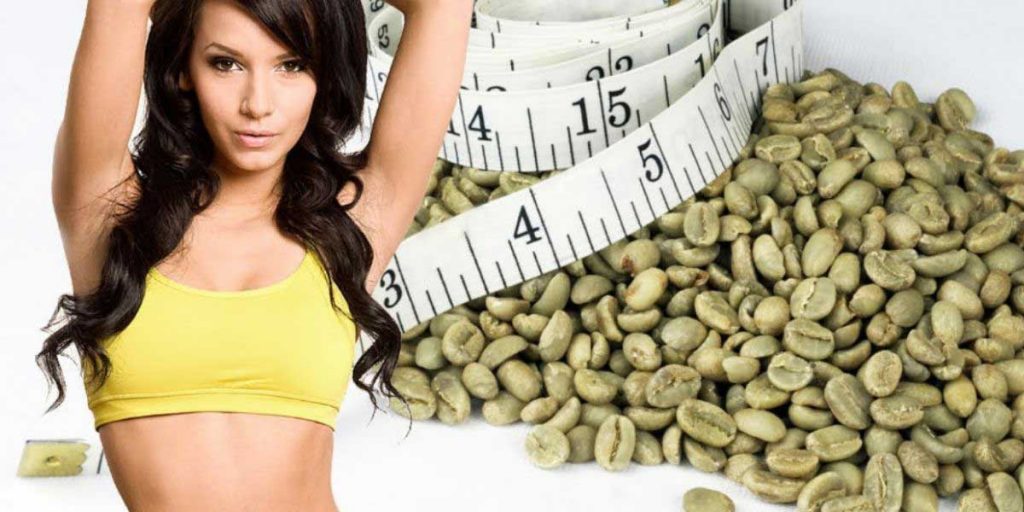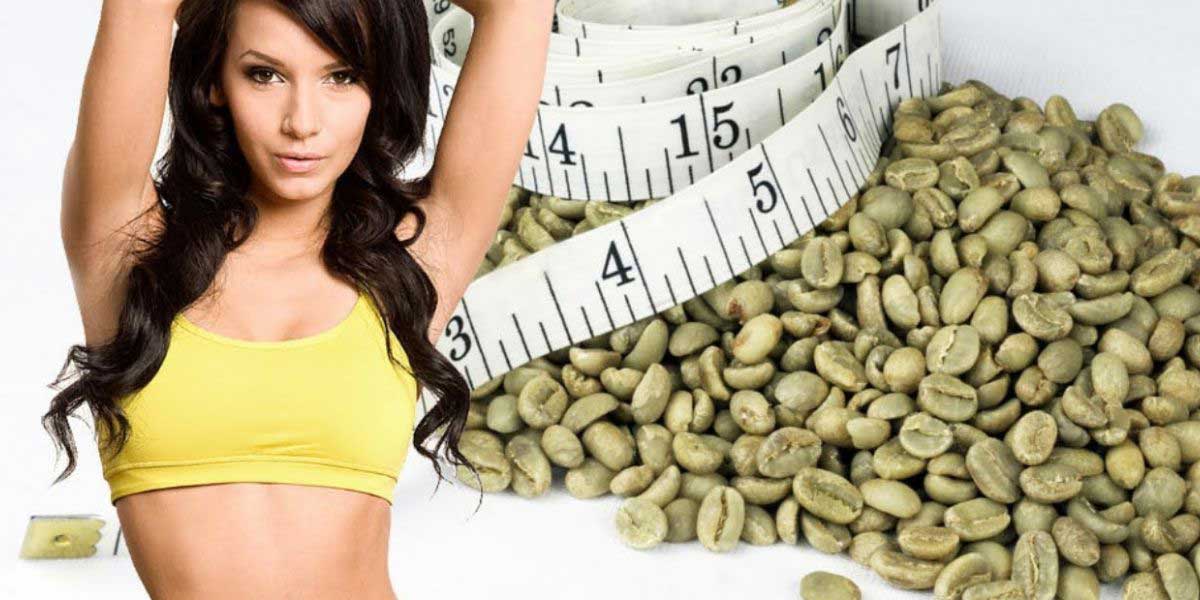 Green coffee capsules contain a high amount of chlorogenic acid which is present in the unroasted and unprocessed coffee beans and is known to slow down the release of glucose in the blood and resulting in a controlled yet rapid weight loss process. The chlorogenic acid is known for boosting your body's digestion, in deciding to consume the fat quicker and more effectively. Taking everything into account, because of the caffeine it contains, green coffee extracts permits you to focus better and think quicker, filling in as an incredible stimulant. The acid content is safe for human consumption, and mostly the raw, unroasted green coffee beans have been scientifically proven to lower blood glucose levels. Besides its beneficial action in the weight loss process, chlorogenic acid also helps with muscle nutrition, improves one's mood and mental functions, and decreases the appetite.
Regular consumption of natural green coffee capsules is also known to reduce sugar absorption from the intestines. While many may think it is the caffeine content that is doing the magic, it is the Chlorogenic acid actually. It prevents sugar from entering the bloodstream, allowing control of appetite and promotion of weight loss. There is no need to change diet or exercise when taking the extract, but it is highly recommended in order to maintain a balanced and healthy lifestyle.
Another pertinent question that many of us have is related to the amount of caffeine present in Pure & Organic green coffee capsules, and the dosage that they should follow. Just like regular coffee, green coffee capsules have a high caffeine level and overconsumption can also have a negative impact on a person's health. Persons with the conditions like pregnant women and breastfeeding mothers, anxiety disorders, bleeding disorders, diabetes, diarrhea, glaucoma, high blood pressure, and osteoporosis, should check the consumption levels. So, people who are worried about the consumption and side effects should let the hopes die. One serving of the extract is about the same as drinking a cup of decaf coffee, so a regulated routine is easy to follow. There are no major health risks associated with its consumption and it is very effective than most supplements available in the market.
In case you're wondering where to find authentic and effective weight loss options, Nutrafirst Green Coffee Beans Extract Capsules are the best thing to have. Prepared by using premium quality natural ingredients, these are highly effective for regular gym-goers and health aficionados.