As the temperature takes a dip during winters, it takes a lot of effort to pack up and go to the gym or outside for cycling or running for weight loss. In such cases, indoor cardio exercises are best for all age groups and genders. Indoor exercises can be basically broken down into three categories: one that uses home gym equipment, one that does not heavily depend on equipment, and one that uses emerging technical simulations.
Home gym equipment: Hundreds of traditional and revolutionary types of equipment for indoor weight loss exercises are available in the market. You may go for a treadmill or a stationary bike for a cardio workout, a skipping rope for jumping, a set of weights or power bands for weight or resistance training, or an exercise machine for a total body workout; all of which guarantees a great weight loss without shivering outdoors in the cold. The choices are endless; just select one or two pieces of equipment that suit your need, taste, budget, and available space.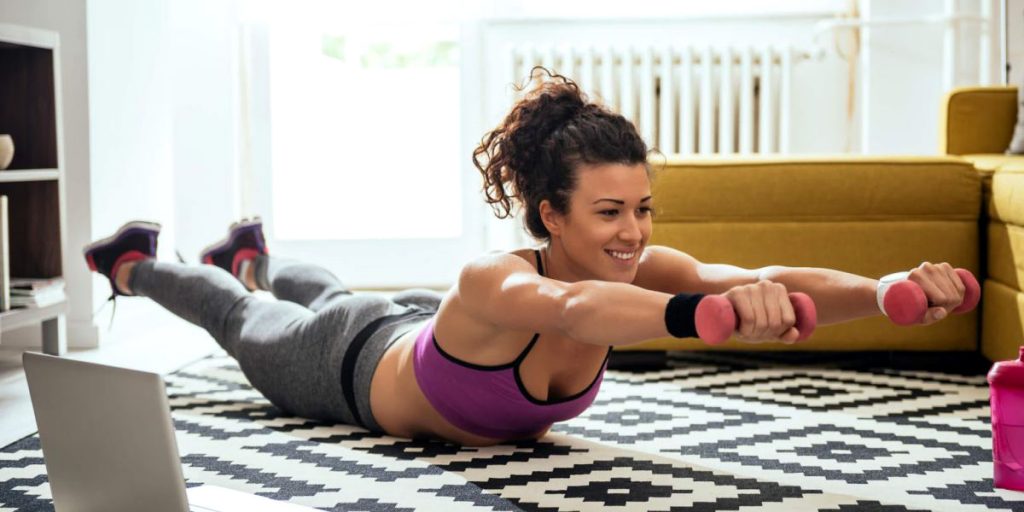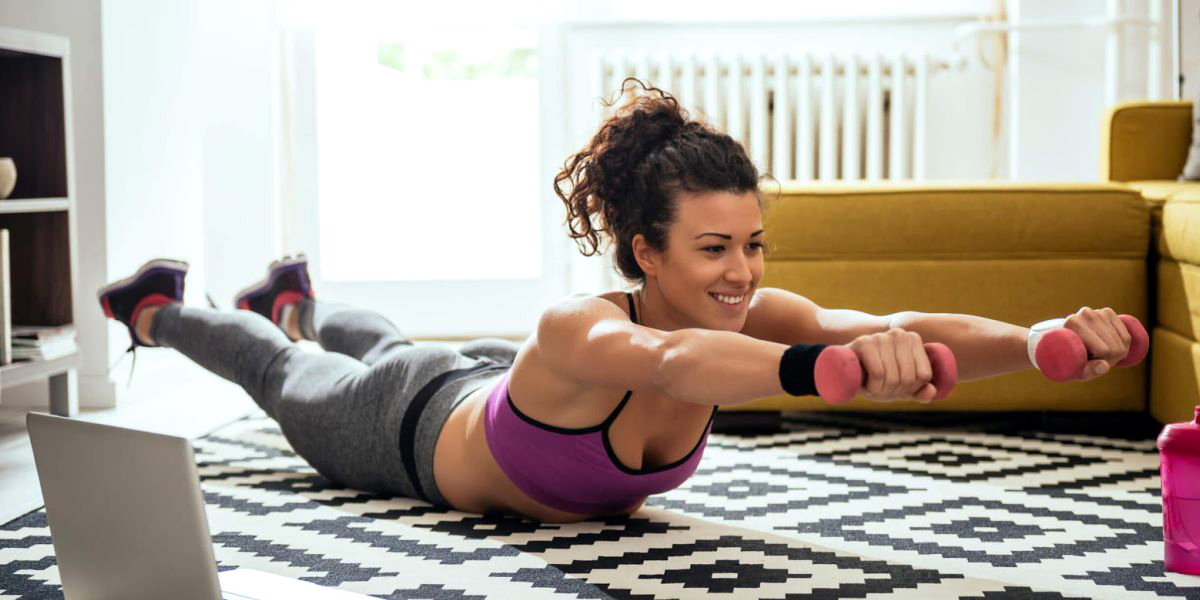 Body exercises: The most practical among the three, this type maximizes the use of your entire body, and of common things found at home like mats, balls, chairs or a bench, stairs, and others. You can do aerobics, calisthenics like push-ups and presses, yoga, and even regular household chores. With a regular approach to these exercises, you can see a big change in your body weight.
Video game simulations: With the advent of technology catered for fun and recreation, video game systems add a new meaning to indoor exercise. The physical simulations played with those systems aim at keeping the players moving rather than just sitting down and pressing buttons. Some video game consoles require the use of dance pads for dancing games, while others have motion-sensing features that let you mimic actions done in live sports like boxing, MMS, tennis, and baseball.
If you decide to follow an exercise program, even when indoors, check first with your doctor or healthcare professional for advice. Also, don't forget your warm-ups, stretches, and cool-downs with your exercise routine so you won't strain your muscles. Another important factor to check to see greater weight loss results is by adding an effective weight loss supplement. Compared to the artificial ones, herbal or natural weight loss capsules have been found to offer greater effects. If you're looking for one then, Nutrafirst Green Coffee Bean Extract capsules are good, to begin with. Green coffee weight loss capsules are prepared by using premium quality natural ingredients picked up from organic farms. It contains pure and organic green coffee beans with 50% chlorogenic acid and antioxidants that help you maintain your overall well-being by removing unwanted fat from the body.
Good indoor exercise activities depend on your choice and combination of the ones stated here, among many others. What's important is that you are having fun with your exercise and you are not overdoing it to the point of exhaustion. You will then realize to your joy that your home has become your alternate gym.