Several trainers might have repeated this in the gym, "Your BCAA intake is low", "You are not taking enough BCAAs" and more to their trainees. So, considering the trainer's advice you guys just get yourself a box of BCAA protein powder without actually knowing why it is needed and how it is going to help you. This is why we came up with this blog to unveil the truth about BCAA protein powder. Let's explore.
What are BCAAs and why are they Important?
BCAAs shortened for Branched Chain Amino Acids are the chief building blocks of proteins which go in to build muscles. In total, there are nine amino acids out of which three are major ones, which help you build muscle. These three are leucine, isoleucine, and valine. Health experts suggest that many physique and performance athletes can find these three amino acids in dietary sources. However, not everyone can have it in sufficient amounts from food. So, that is why they need protein supplements especially BCAA protein powder. BCAAs are important because they are directly broken down into muscles. They bypass the breakdown in liver and are therefore more effectively absorbed and help increasing energy the body & muscles need for prolonged exercise.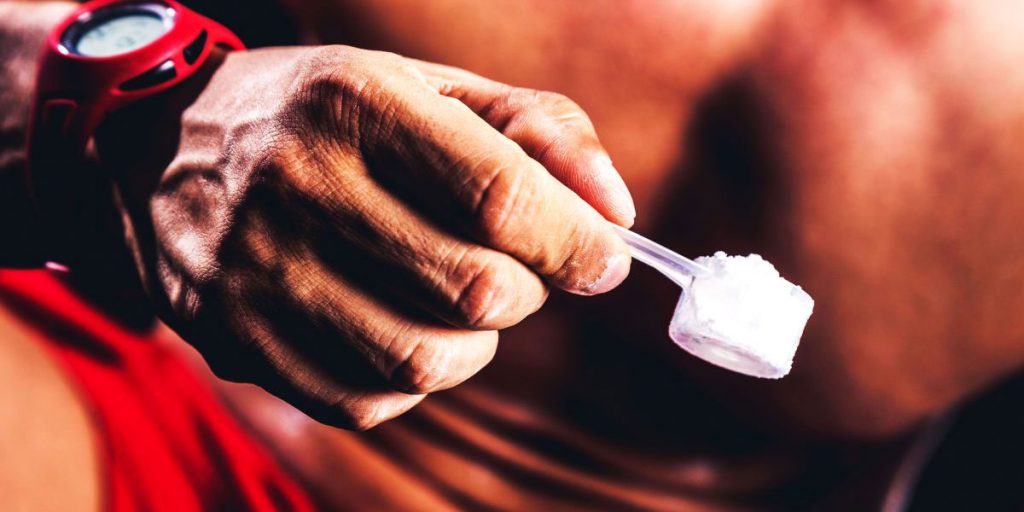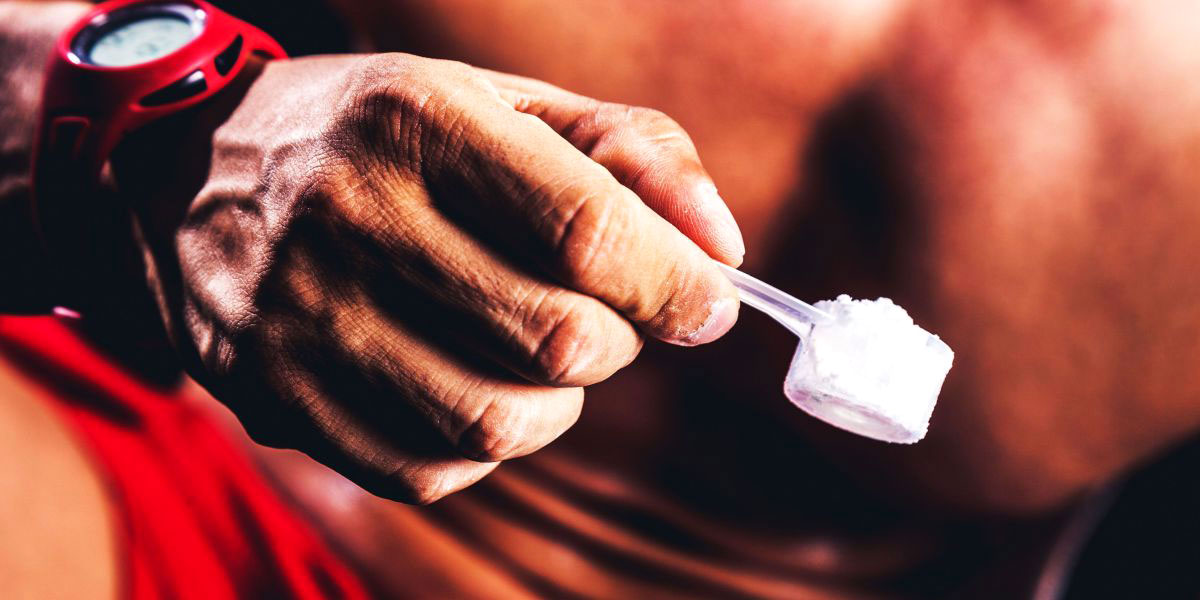 Many fitness enthusiasts, bodybuilders, and performance athletes are suggested to add protein supplements in their diets. It is because of the following benefits of BCAAs:
BCAAs Give an Additional Energy Source: BCAAs are said to inhibit the onset of fatigue during the exercise. And when you don't feel tired you tend to work out for long.
BCAAs Boost the Immune System: Intense training carried out for weeks can exhaust you and weaken your immune system. BCAAs can also be used as a fuel source, which allows immune system to revive and keep the body protected.
Muscle Protein Synthesis (MPS): Leucine one of the three major BCAAs is most effective to initiate muscle protein synthesis or MPS. MPS is necessary for muscle building. So, fueling with BCAA protein powder helps a long way to build muscles.
Less Muscle Soreness & Damage: BCAAs delay the onset of muscle soreness, which is the pain that lasts for several days after intense exercise or following an exercise regime your body is not accustomed to. So, when you train hard, BCAA protein powder intake can help you experience less muscle soreness and bounce back faster if that occurs.
How often and when should BCAAs be taken?
For effective results, daily supplementation of BCAAs is recommended as prolonged use yields favorable results. BCAAs can be taken anytime – before, during, and even after workouts to increase amino acid level in the bloodstream, which helps prevent muscle protein breakdown and results in less soreness, less fatigue, and better muscle gain.
Which is the Best Protein Powder in India?
While there are a lot of options available in the market. Your choice can also be influenced by your gym coach or fitness trainer. However, if you would like to search for it yourself, we would recommend Nutrafirst BCAA Protein Powder, one of the most trusted among fitness enthusiasts, sportspersons, and bodybuilders.