Fluctuations in libido are common and many men (both young and old) experience low sex drive at some point in time. While you blame lifestyle, stress, and medications for dipping sex drive, physiology makes another important aspect to consider. Low testosterone (male sex hormone) level is one such factor that leads to poor sex drive and an array of reproductive problems that may affect your intimate life. Having low t-levels not only affects your relationship with your partner but overall wellness. Thus, you may want to bring your t-levels back to normalcy. Fortunately, certain herbs make a natural remedy to ramp up testosterone to support sexual as well as general wellness. Let's explore!
Shilajit– Shilajit is a resin-like substance that is found in the rocky Himalayan Mountains and is considered a potent remedy for sexual troubles. Shilajit, which translates to the destroyer of weakness or the conqueror of mountains, is formed by the decomposition of the plant matter stuck in tectonic shifts. The resin is choke-full of healthy constituents such as fulvic acid, vitamins, minerals, and amino acids that are required by the body to carry out several functions. Ancient Indian texts about sexuality conclude the gummy resin as a powerful ignitor of sex drive. Since Pure Shilajit comes fortified with powerful compounds, regular consumption of the herbal supplement is said to have positive impacts on testosterone levels. If you are suffering from reproductive problems such as low libido, erectile dysfunction, low sperm count or weak stamina, including Shilajit in your fitness regimes can help combat such problems naturally. To find out pure Shilajit supplements at the best price online, check out Nutrafirst Shilajit Capsules here. These pills come enriched with Himalayan Shilajit for optimal immunity, sexual health, and physical stamina.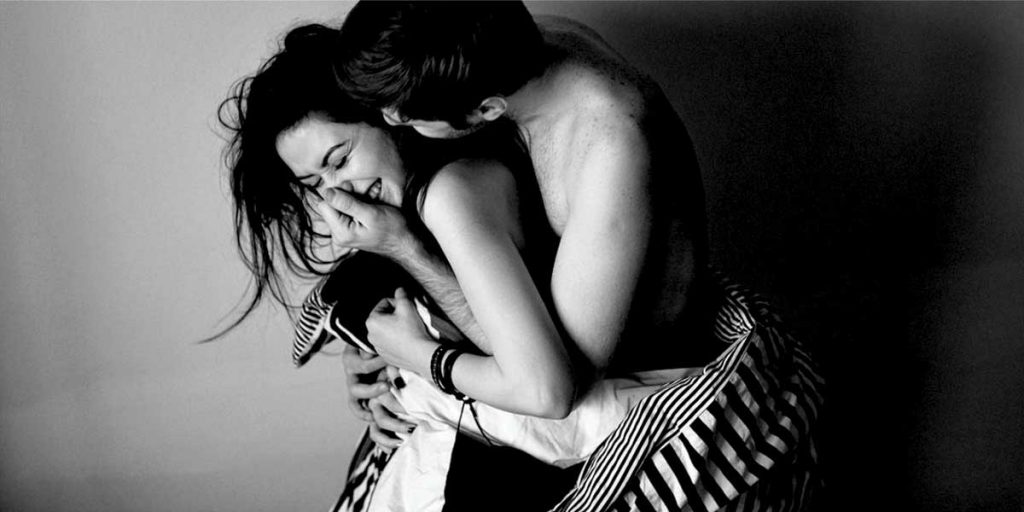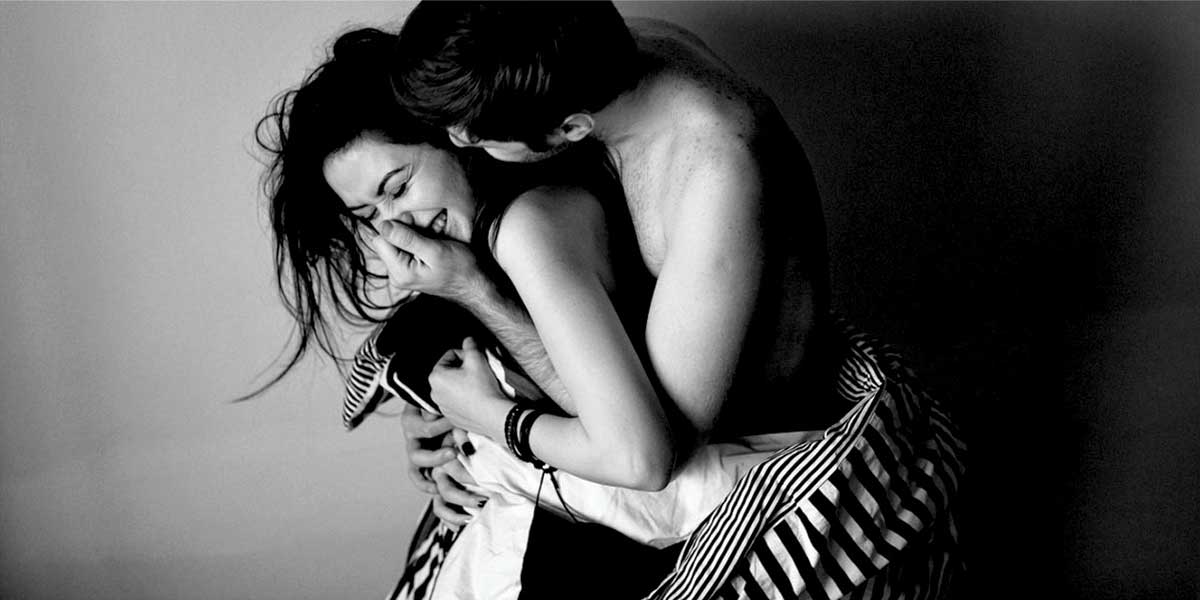 Ashwagandha– Ashwagandha, which translates to the smell of a horse, is another wonderful herb to boost testosterone naturally. Commonly known as the winter cherry or Chinese lantern, the herb makes a natural adaptogen and reduces cortisol (stress-causing hormone) in the body. Testosterone deficiency was once considered a problem of old age. Nowadays, even young people are hit by stress-included testosterone deficiency. Since Ashwagandha comes fortified with anti-stress constituents, regular intake of Ashwagandha capsules makes an excellent tool to uplift testosterone levels naturally. Besides, key nutrients in ayurvedicmedicine boost overall wellbeing. 
Safed Musli– Safed Musli is a rare herb that holds medicinal importance and has been used by folk communities for the management of a variety of diseases. One of its most impressive benefits is its properties to boost testosterone levels. The herb comes packed with powerful compounds that work as a vasodilator and improve blood circulation in the genitals, thus enhance sex drive. Besides, active phytochemicals in the herb support healthy sperm production and motility to ensure fertility in men. 
These are three powerful herbs that are known for their potential to boost testosterone in men. If you are experiencing trouble maintaining libido or physical stamina during sexual activity, including any of these herbs in your fitness regimes can make a difference.