If you are a vegetarian or vegan, it is likely you have heard people saying it is difficult for you to build muscle mass. But why do people say it? It is because folks believe that plant-based diets are not sufficient for protein intake. Even fitness coaches in gyms would first recommend you to eat products such as eggs, meat, fish, chicken, cottage cheese and more. However, by adding more variety of plant-based protein in your diet, it is fairly possible for vegans or even vegetarians to build and maintain muscle mass. When following intense strength training, it is recommended to add plant protein powder in your dietary regime as the variety of protein sources that plant protein powder combines is difficult to have otherwise.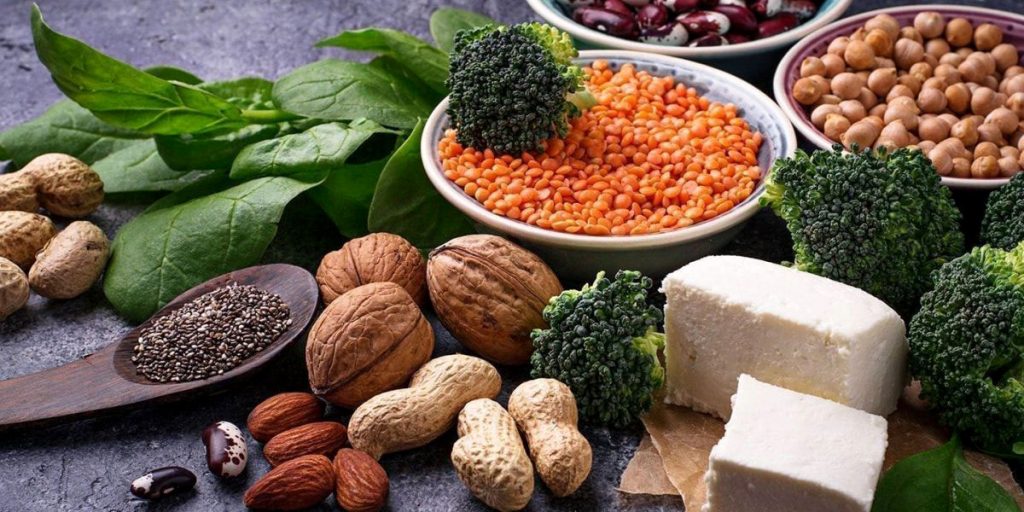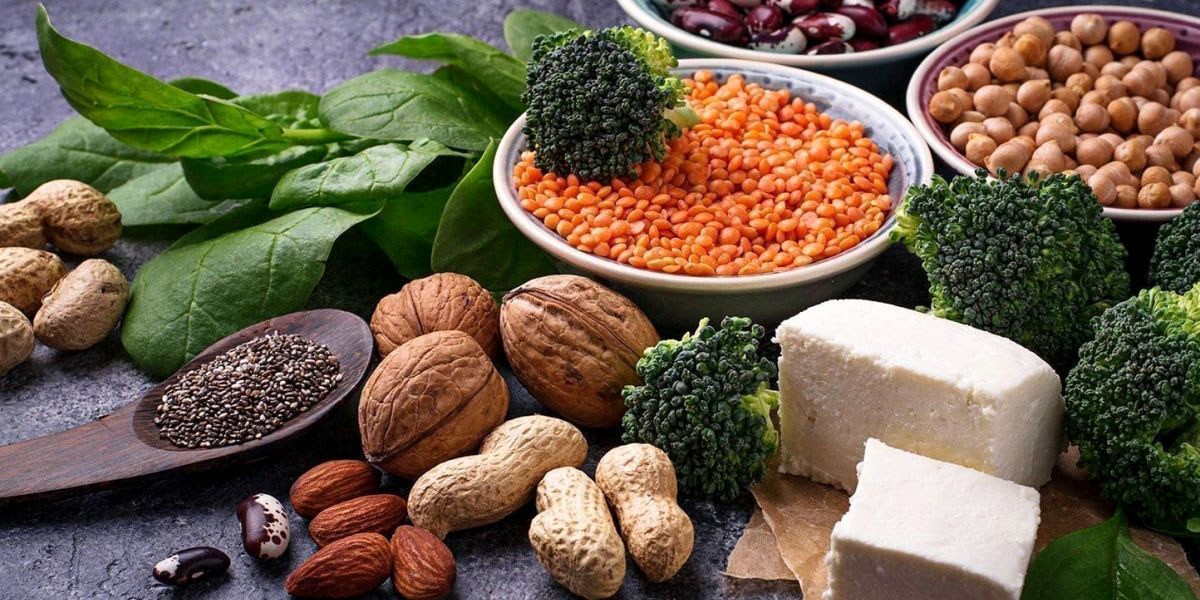 But for the uninitiated, let's throw some light on why protein is important for muscle building and what the most prominent sources of plant-based protein are. So, when you work out, be it strength training, regular gym workout for muscle gain, or even practice yoga; all of it makes your muscles strained, which need protein to recover. And when you deliberately pump up your muscles to build them, it needs more protein to build up. Protein is an indispensable part of training hard and gaining muscle mass. Thus, here are a few food options for plant-based proteins for muscle gain:
Peanut Butter: Generally, pure forms of peanut butter are vegan. Peanut butter has high concentration of protein. Peanut butter not only adds deliciousness to your food but also a healthy food choice for overall health.
Peanuts & Nuts: Peanuts are the vegan sources of protein that taste good and can be used as a snack or added to other vegan food options. Similarly, nuts such as almonds, pistachio, cashews and more are also good sources of protein, which can not only be used as tea time snacks or certainly get added to a vegetarian curry or rice.
Beans and Legumes: Soy beans, split beans, kidney beans, lentils, chickpeas etc. can put you in a win-win for protein intake. In addition, beans and legumes are also rich sources of fibre, which is good for weight management and digestion. Try to cook dishes and explore snacking options made of beans and you are good to go.
Oats: Oatmeal is a perfect breakfast companion or post-workout meal. Not only can you combine it with other protein sources but can also eat it solo as a dish.
Vegetables: Yes, the regular vegetables that you eat also have a substantial portion of protein within them. However, it is also true that they do not contain as much protein as in food options discussed above. You can have more of cauliflower as it has relatively higher amount of protein as compared to other vegetables.
Plant Protein Powder: As you hit the gym, you will feel the need to get that extra boost of protein, which is possible with the intake of plant protein powder. If you are wondering which plant protein powder to consider, get yourself Nutrafirst Plant Protein Powder that comes in a delicious raw chocolate flavor to please your taste buds along with being your pre, post or intra-workout companion.
Summing up, no matter if you are a vegan, building great muscles is pretty much within your scope. Just focus on regular workouts and selective vegan food choices which are high on protein. Adding plant protein powder in your dietary regime is a big plus.