You wake up, freshen up, get ready, and try to look your best before stepping out. Now imagine how you would feel if you see your hair strands falling more than usual. Or you have other hair problems like split ends, dandruff, etc. Awful, right? But don't you worry. You can steer clear of any such situation with the right biotin capsules for hair.
You might have heard about biotin and keratin in relation to hair health. Biotin promotes keratin production that, in turn, improves hair health. Here, let's explore some essential aspects of how it helps.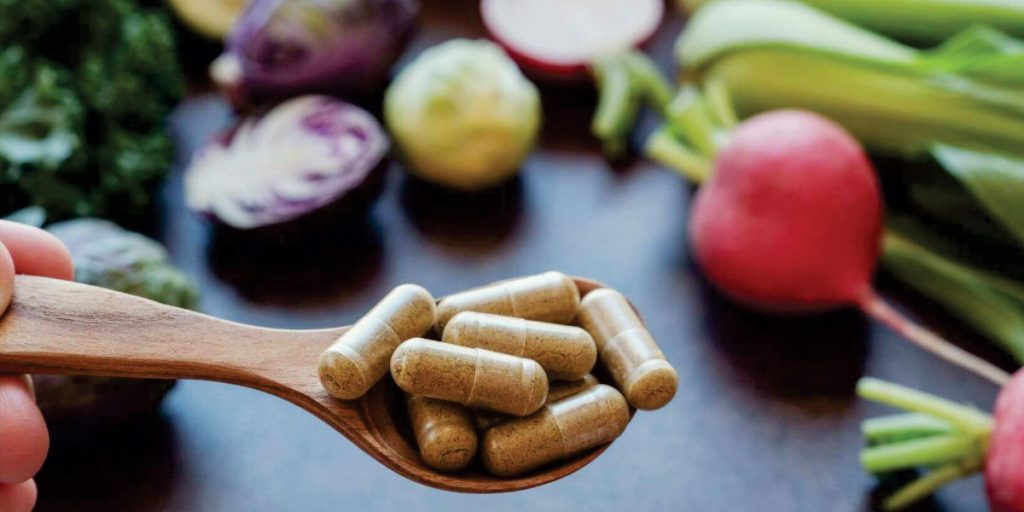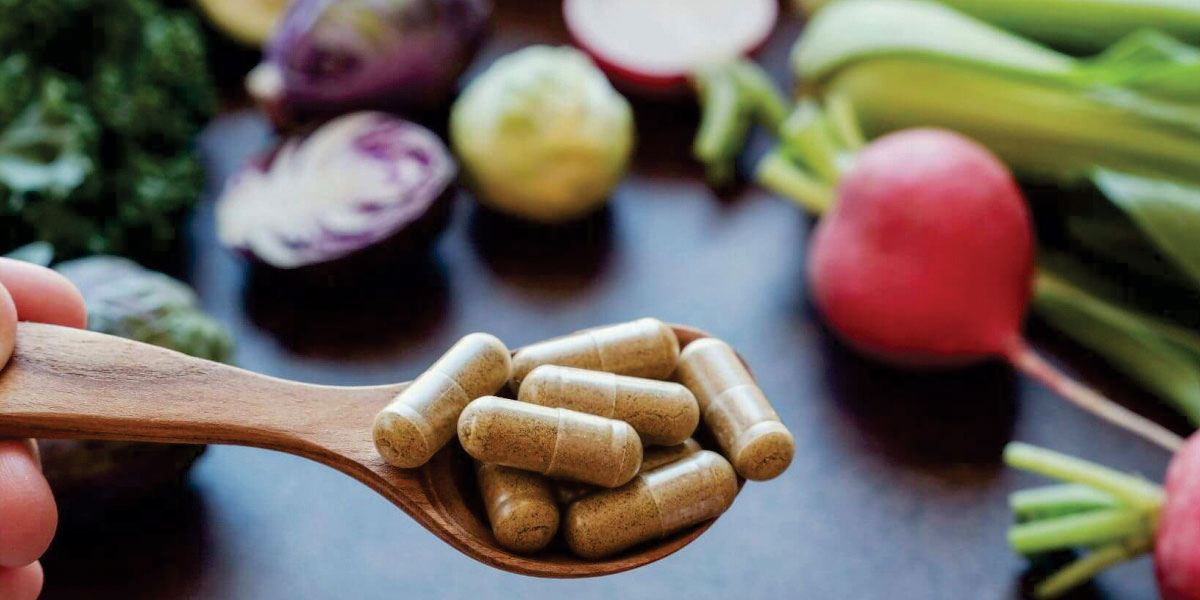 What is Biotin?
Another name for vitamin B7, you can call biotin a magic capsule for attractive and young appearance. It's a water-soluble vitamin that impacts the health of hair, skin, and nails, and digestive, cardiovascular, and nervous functions. You can easily find products carrying this vitamin such as biotin capsules for hair loss and other benefits.
What Happens in Case of Biotin Deficiency?
Although rare, biotin deficiency occurs due to various reasons like genetic disorders, smoking, alcohol, or inadequate diet. Prolonged use of antibiotics is also linked to impacting the biotin metabolism.
Your body tells you about the deficiency through thinness and brittleness in nails and hair, skin rashes, hair loss, etc. In any such case, you can opt for biotin gummies for hair, skin, and nails. But it's always suggested to see a doctor to confirm if those are signs of biotin deficiency.
Biotin Capsules for Hair and Other Sources of the Vitamin
If you create a list of what you eat regularly, you might shortlist a good number of items that contain biotin. Here's a checklist of foods that are good sources of the vitamin.
Eggs (yolk)
Cauliflower
Mushrooms
Almonds
Sweet Potatoes
Bananas
Whole grains
Beef and chicken liver
However, if you still feel like not getting enough of the vitamin, you can get the best biotin tablets. There are many quality supplements like NutraFirst Biotin Capsules that you can consume for amazing health benefits.
Health Benefits of Biotin Capsules for Hair
Here's the interesting part. Hold your nerves as you are going to learn how vitamin b7 helps improve your appearance.
Biotin Capsules for Hair Growth: As you learned that biotin deficiency can cause hair loss or scalp rashes, biotin tablets strengthen them from the roots. This helps prevent hair thinning and makes you look gorgeous.
Skin Glow: Consuming biotin supplements is also linked to giving you flawless and glowing skin.
Nail Health: Besides hair, vitamin B7 strengthens the nails while reducing brittleness.
Blood Pressure Management: By stimulating the liver's glucose production ability, biotin helps manage its level in the blood.
Metabolism: Adding vitamin supplements to your diet improves your metabolism rate that brings in a separate list of benefits.
Muscles: This might feel out of the syllabus but consuming biotin has also been known to help in the strength, repair, and growth of muscles.
Final Words
Of course, biotin capsules for hair help gain healthy, strong strands but you must ensure you aren't overdoing it. You should always get checked for biotin deficiency first. And if you need vitamin supplements, get your hands on the best biotin tablets.