Spotting a bunch of strands on the pillow or in the shower drain is something unsightly and worrisome. While losing 50 to 100 strands a day is completely normal, a greater number indicates that it's time to find out the perfect remedy to stop hair fall and combat other issues. Nowadays, many cosmetic companies are coming up with a variety of products that claim to enhance hair health; however, the reality is far different. Many of these products come laden with harsh chemicals that do more harm than good to your crowning glory. In contrast, certain ayurvedic supplements and good hair care practices make a great way to make hair healthy. Here are a few supplements you can make a part of your hair care routine.
#1. Onion Oil
Onions, the common kitchen staple not only makes dishes more flavourful but poses hair care benefits as well. The bulbous veggie from the allium family is rich in sulfur that boosts the production of keratin – a protein that makes an infrastructural component of the hair strands and adds bulk to the hair strands. Besides, valuable nutrients in the natural Onion hair oil nourish hair roots, reduce hair fall, and make the tresses smooth, silky, and shiny.
#2. Coconut Milk/Oil
Coconut milk or oil has been an inevitable part of the hair care regime since ancient times. Coconut comes fortified with medium-chain fats such as lauric acid that easily gets absorbed in the hair roots and provides much-needed nutrition to the hair shafts. Besides, coconut oil acts as a natural sealant and helps lock-in the moisture, thus keeps hair moisturized, smooth, and shiny. Wait, there's some more! Valuable constituents in coconut milk or oil repair cellular damage and accelerate the natural hair growth cycle.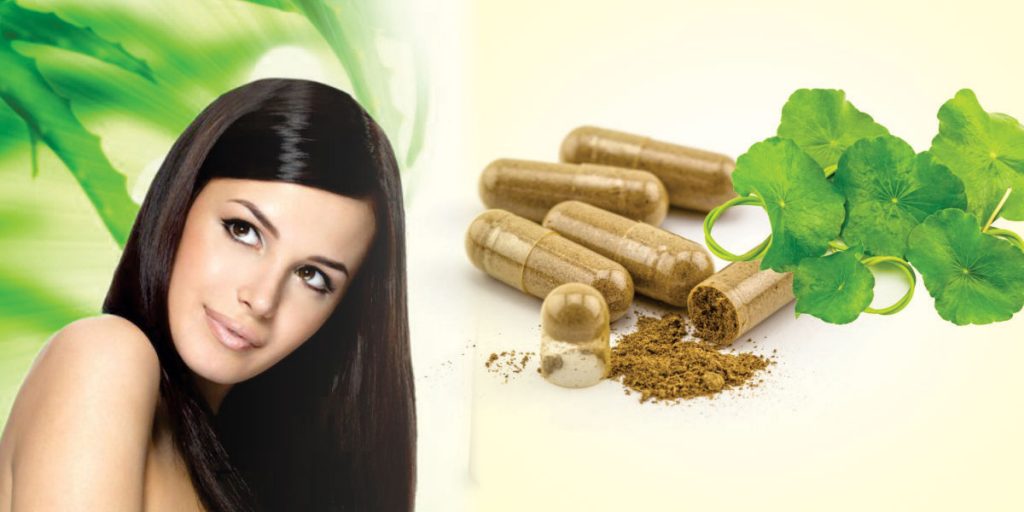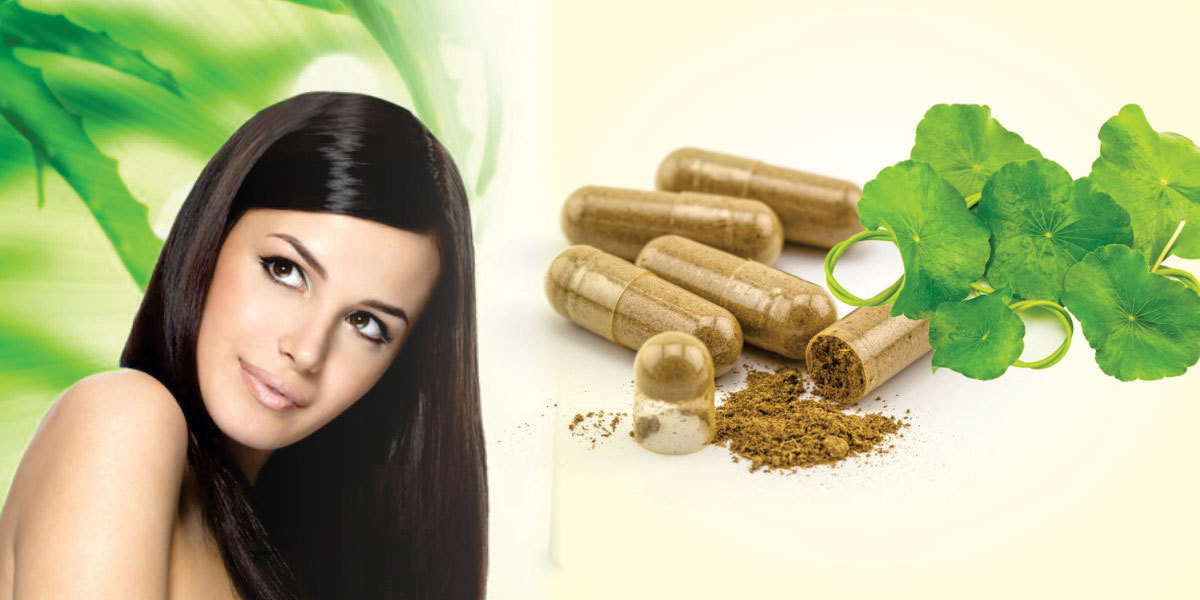 #3. Apple Cider Vinegar
Apple Cider Vinegar is another star addition in the league of natural hair regrowth supplements. The natural vinegar comes enriched with vitamins and minerals that deeply nourish hair roots and transform dull and brittle mane into strong, smooth, and shiny locks. Besides, acetic acid and anti-microbial properties in apple cider vinegar balance natural hair pH and prevent scalp infections.
#4. Bhringaraj Oil
Bhringraj, also known as the false daisy is known for its hair restorative properties and people have used this organic herb to boost hair health since ancient times. This amazing supplement comes fortified with vitamins D, E, calcium, magnesium, iron, and antioxidants that diligently work to curb hair fall and stimulate hair growth.
#5. Brahmi
Brahmi is known as 'the herb of grace,' and is revered in Ayurveda for its hair care benefits. Key compounds in the herb render a plethora of benefits and regular use of Brahmi helps curb split ends, stops hair fall, improves hair texture, and accelerates hair growth.
These are a few herbal supplements that are revered for the best hair care benefits. If you are experiencing hair-related problems and looking for natural remedies to curb the same, include any of these herbal formulations in your hair care regime and get ready to flaunt voluminous, thick, and shiny hair. Apart from that, certain herbal hair restorative supplements such as Nutrafirst Hair Regain Capsules make a wonderful remedy to enhance hair health. These pills come packed with a blend of powerful herbs such as Brahmi, Bhringraj, Hibiscus, Ashwagandha, and Shakhapushpi that are known to make hair strong, smooth, and silky.