It doesn't matter if you have straight, wavy or curly hair, certain hair problems are universal. Some of the most common ones include hair fall, thinning, dandruff, split ends, etc. Before you jumpstart using expensive shampoos, conditioners, and serums in an endeavour to make your hair lusciously healthy, you must understand that hair health starts from within. Though cosmetic hair care products can benefit your locks superficially, harmful chemicals in these products do more harm to your tresses than good. Fortunately, certain herbal remedies can nourish the tresses deep from within and help you achieve desired hair naturally. In this post, we will be reviewing natural hair regrowth products to try in 2021. Let's start!
#1. Onion Hair Oil: Onion hair oil is indeed a new rave in the arena of hair care. Beauty and hair experts swear by onion oil's effectiveness in improving the overall health of the hair and stimulating quick growth. Onions make a rich source of vitamin C, B6, folates, and essential minerals such as iron and sulphur. While vitamin B6 and iron nourish the strands and hair roots, vitamin C and sulphur fight scalp infections and inflammation, thus reducing hair fall and thinning. Besides, sulphur in the ayurvedic Onion hair oil boosts keratin production in the body, which supports quick hair growth and increases hair volume.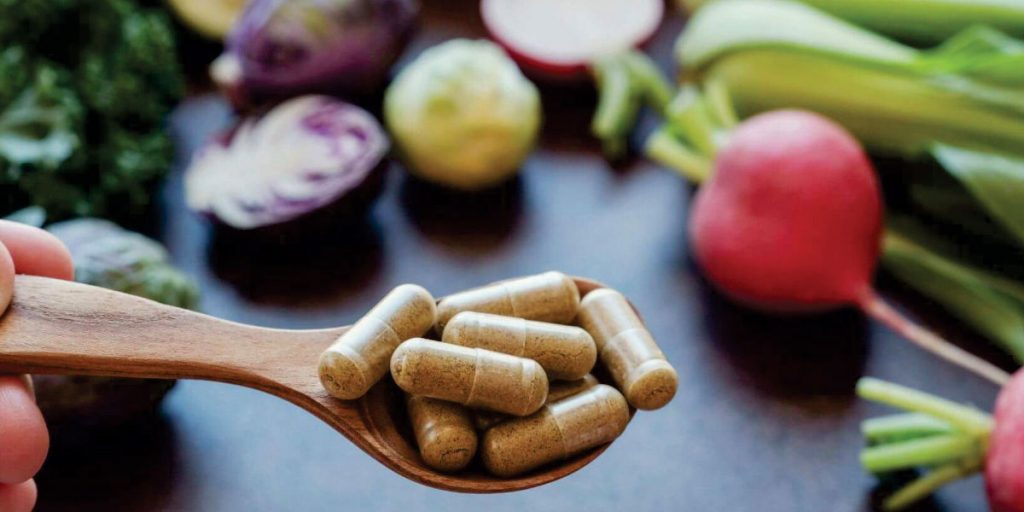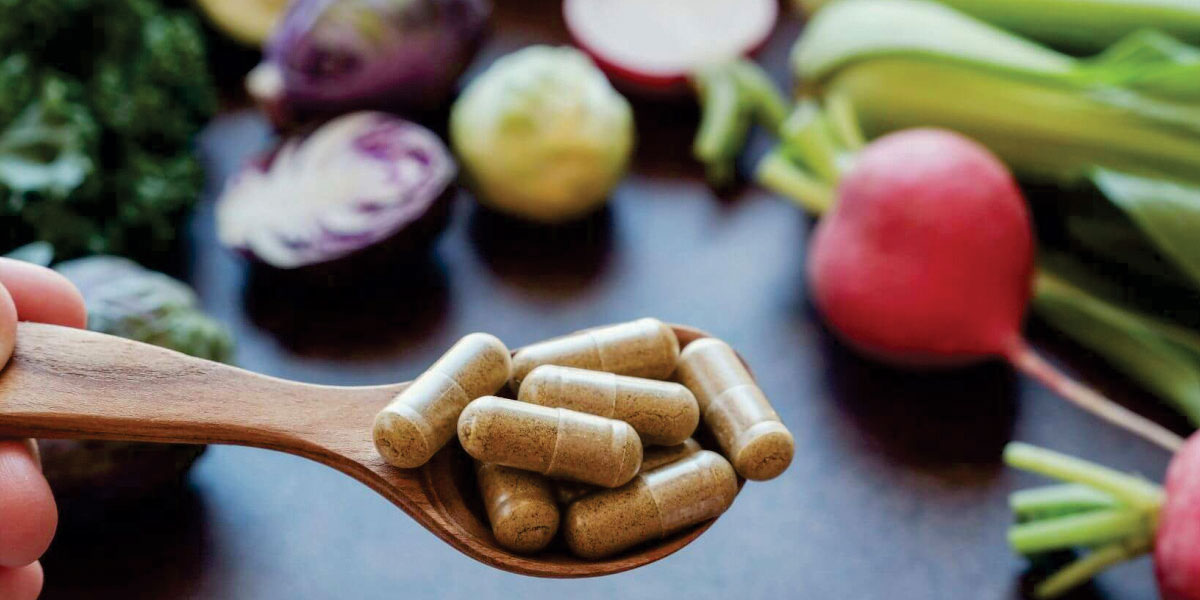 #2. Hair Regain Plus Capsules: Nutrafirst Hair Regain Capsules form another trending hair care product of recent times. These organic capsules come fortified with a blend of herbs that make ancient hair regrowth remedies. Valuable ingredients in Hair Regain capsules such as Brahmi, Yasthimadhu, Ashwagandha, and Shankhapushpi carry a variety of hair growth vitamins, minerals, and polyphenols. A range of micronutrients in the herbs not only stimulate hair growth but also stop hair fall, prevent split ends and premature greying of hair.
#3. Biotin Capsules: Biotin is an inevitable name in the league of natural hair care supplements. It is also known as vitamin B7 or vitamin H and plays a crucial role in hundreds of biochemical reactions in the body. Apart from regulating metabolism, the water-soluble vitamin is known to enhance hair health. It is because biotin aids the production of keratin, a type of protein that forms the infrastructural component of hair, skin, and nails. An increase in keratin production in the body leads to improved hair strength and elasticity. Thus, getting enough of this supplement ensures hair health by putting a brake on common hair problems such as hair fall, split ends, dandruff, premature greying, and many others. Though most people get the daily dose of biotin through diet, supplementing with biotin capsules additionally can bridge nutritional deficiencies.
These are the top 3 hair growth supplements widely known to treat common hair problems. If you too are affected with hair problems and looking for the best ways to restore hair growth, make these supplements a part of your hair care regimen and transform your dull and lifeless hair into pure magic.