If you are into bodybuilding, you must be aware of the fact that muscle is majorly made up of protein. However, it is still a debatable question that how much of protein is sufficient to build up muscles. So, before we delve into the depth of your body's protein requirements for muscle building, let's understand how protein supports your muscles. Protein is made up of amino acids which work as building blocks for body's cells and tissues, including muscle mass. These amino acids also support other bodily functions. And if you don't get enough of them through food, your body steals them from blood and muscle tissues, which leads to muscle loss. Therefore, as you start working out, it is essential for you to add more and more protein rich foods in your diet and also supplement with BCAA protein powder. But why do you need BCAA protein powder? It is because BCAA (Branched Chain Amino Acids) are the most essential amino acids out of all other amino acids. These contain lecuine, isoleucine, and valine. If you get these in enough proportions; your body works in perfect alignment to build muscle mass.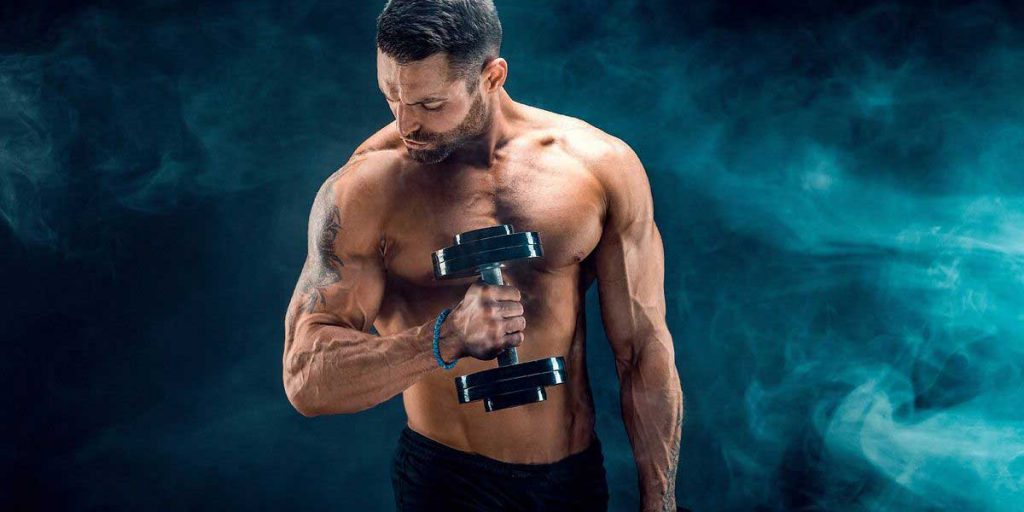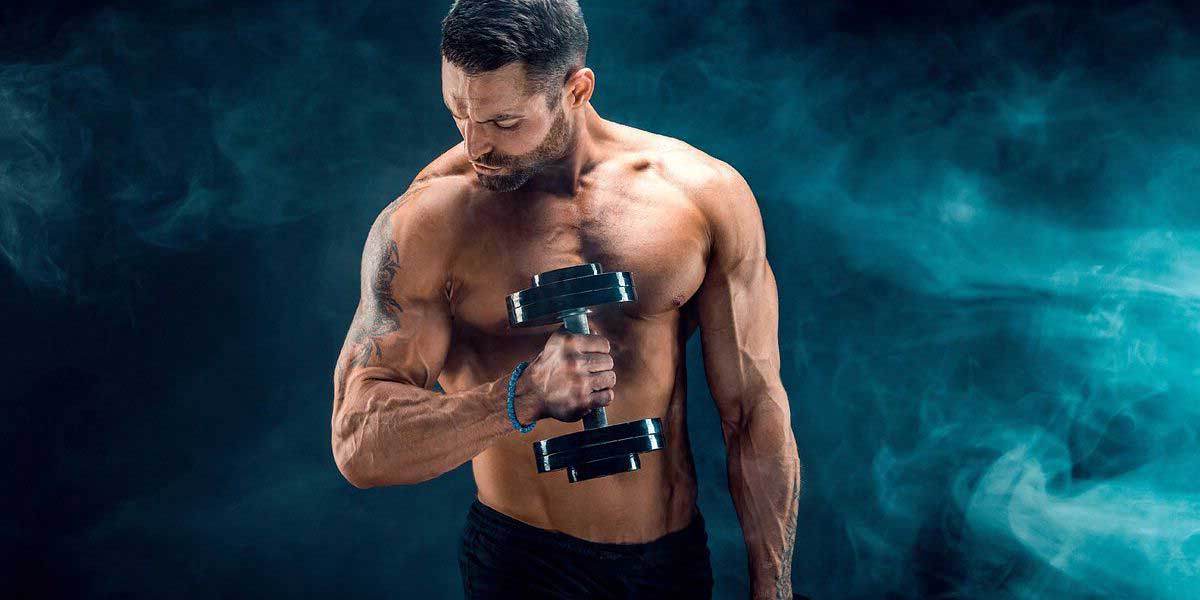 Importance of Amino Acids
When you practice strenuous workouts, it creates micro-tears in your muscles and leads to muscle breakdown. Amino acids are used to repair and maintain these muscles – once they are heavily used for training. This process of repairing is known as muscle protein synthesis (MPS).
What Leads to Building Bigger Muscles?
When it comes to building bigger muscles, it is significant to consider the amount of protein you eat. Since amino acids play a major role in muscle protein synthesis, you need to eat more protein than you are breaking down in your workouts. BCAA protein powder supports the additional protein and amino acids requirement. Putting it in other words, muscle growth happens when muscle protein synthesis is greater than muscle protein breakdown. However, you need to remember that MPS outpaces MPB when you combine sufficient protein intake with strength training, rest, and support it with a high-calorie diet.
But how much protein do you need to gain muscle? It is obvious that bodybuilders and weightlifters need additional amounts of protein as they use their muscles more than an average person does. However, your protein needs are directly related to your muscle mass. The more muscle mass you have the more protein intake you need. Experts are of the opinion that your body needs 1 gram of protein per kg of your total body weight. This means if you weigh 80 kg, your body needs 80 grams of protein per day. However, other factors like age, fitness level, training level, and more also impact your protein intake.
Summing up, getting enough protein is a crucial step towards muscle building. Find the right sources of protein including protein-rich food and add BCAA protein powder to your dietary regime. When looking for suitable BCAA powder, do check out Nutrafirst BCAA Protein Powder for speedy muscle gain and recovery.