Hair loss is a common problem. People of all genders and ages may experience the same. However, when hair loss turns into bald spots, it can spur feelings of embarrassment and anxiety. This can largely affect someone's self-confidence. In general, when anyone comes across hair-related problems, they would always look for home-remedies to find a solution for it. However, not everything can be solved using topical application of homemade recipes. There are a variety of causes of hair loss including stress, bad hair care habits, medical conditions, hormone levels, skin health, nutritional inadequacy, and more. So, one must give it the treatment in accordance with the problem they have come across. However, what works in most cases are hair regrowth capsules. Hair growth capsules generally help fulfilling nutritional requirements, which our modern-day diets cannot fulfill. These capsules are rich in ingredients that also help reducing stress and treat other factors that might cause hair loss.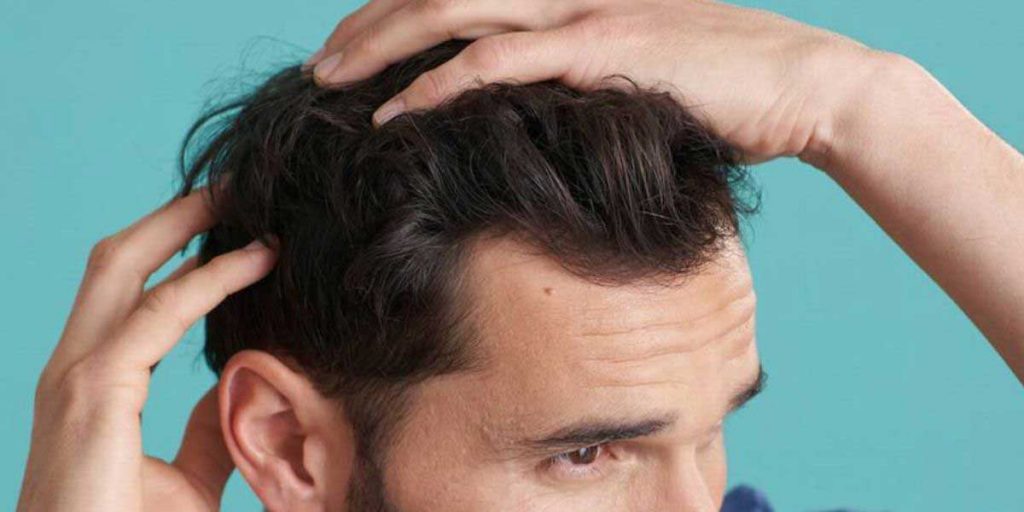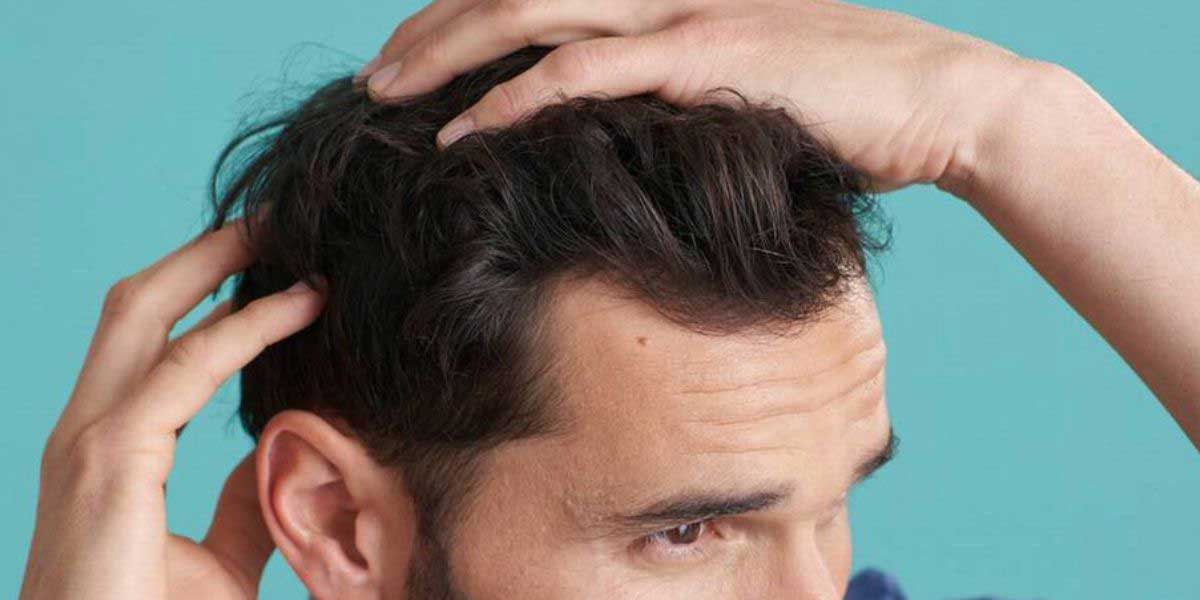 But can hair loss be avoided? Yes, if we take good care of our hair, we can avoid excessive hair loss to a great extent. While we cannot deny the effect of certain medical conditions, taking appropriate care for it goes a long way to keep your hair health intact. Let's explore.
Massage: Massaging your hair with natural hair oil is one of the simplest ways to boost blood circulation in the scalp, impart strength to hair follicles, and promote hair growth. Even if it will not promote your hair regrowth, massaging will ensure that your hair roots are strong enough to avoid hair loss. And one of the most important rules of thumb for massaging is to massage your hair at night and leave it overnight. Shampoo it the next day with a mild natural shampoo followed by a conditioner. This will help keeping your hair healthy.
Essential Oils: While you massage your hair with normal hair oil, giving it additional treatment requires it to be massaged with a pure essential oil. Essential oils like rosemary, peppermint, and more carry anti-inflammatory properties, help improve circulation, treat headaches, and get you rid of stress. All this contributes to your hair health. Also, when you come across a bald spot, simply rub peppermint oil or rosemary oil on that area to see effective results.
Supplementation: We understand that looks are important. So, people resort to so many artificial methods of covering their bald spots. Solutions like hair weaving are getting widespread acceptance. However, what's artificial stays artificial. So, it is recommended to make your hair regrow through natural remedies. One thing that can always help you with effective results is supplementing with hair regrowth capsules. Like we said earlier, these capsules have special formulations with natural ingredients that work on strengthening your hair follicles and helping their regrowth. Nutrafirst hair growth capsules for instance have ingredients like bhringraj extract, yashtimadhu extract, brahmi extract, hibiscus, ashwagandha extract, and shankhapushpi extract – all of which works towards making your hair stronger.
The Bottom Line
Coming across hair loss and bald spots is common given the fast-paced lifestyle we follow and '2-minute food' that we eat. However, with proper care and nourishment and staying calm, we can still avoid the occurrence of a worst-case scenario like a bald spot or excessive hair loss.