Under-eye cream is divisive; while some people swear by its effectiveness to breathe life into delicate skin beneath the eyes, others see it as an unnecessary addition to their skincare routine. Now, the big question here is – Do you really need an under-eye cream even if you moisturize your under-eye skin with a regular moisturizer? The simple answer is – YES! Undoubtedly, the skin under your eyes is extremely sensitive and requires more nourishment to prevent damage that shows up in the form of dark circles, fine lines, wrinkles, puffiness, eye bags, etc. Most eye-creams (especially from the herbal ranges) come fortified with botanical extracts that are said to rejuvenate, repair, and prevent premature aging of under-eye skin. However, choosing the right one for you can be a daunting task. To ease out such confusion, we have decided to bring this piece of information on different kinds of eye-creams available for different concerns. Let's start!
For Dryness– The under-eye skin is much thinner and delicate than the skin on rest of the face. It is more likely to dry out, especially if you are a dry-skinned beauty. If you notice your under-eye area is flaky, dry or looks sallow, it's high time to pick a moisturizing under-eye cream. Look for an under-eye cream that comes enriched with hydrating substances such as hyaluronic acid, aloe vera, or lemongrass oil.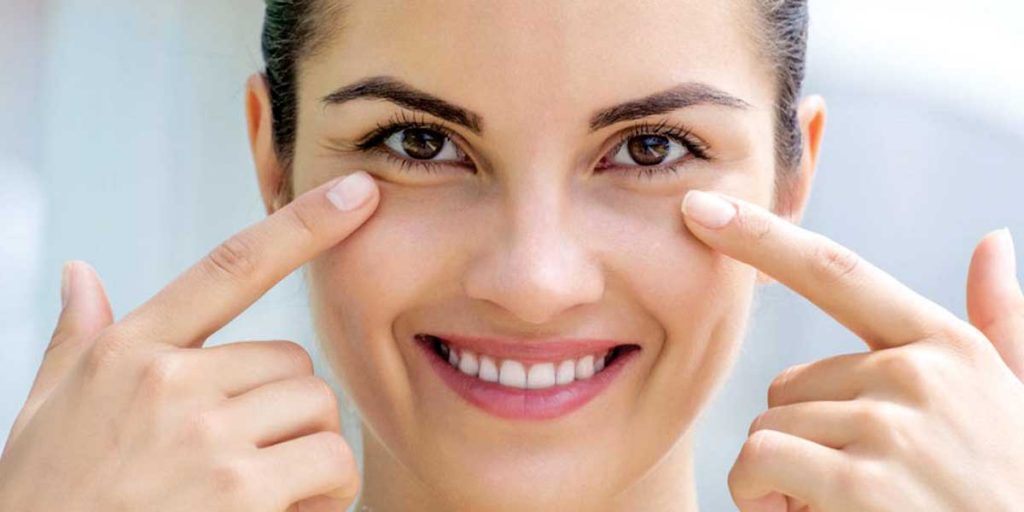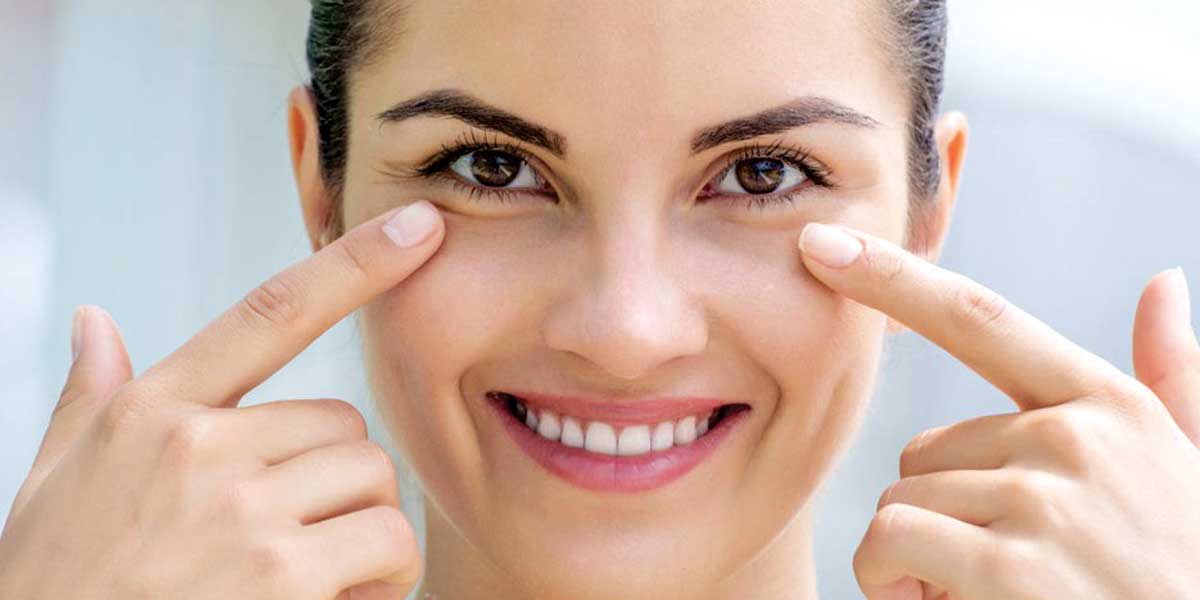 For Dark Circles– Dark circles and puffiness form the common under-eye concern for most men and women. Finding the perfect anti-dark circle cream is as difficult as removing the nasty pigmentation under the eyes. Hear us out! Herbal formulations such as Under-eye Cream that comes packed with natural skin lighteners such as olive oil, sandalwood, lemongrass, wheat germ oil, and aloe vera works best to promote clear and refreshed under-eyes. This under-eye cream not only lightens dark circles but also rejuvenates the delicate skin beneath your eyes. This amazing product is available at the best price online. To check out, click here.
For Wrinkles & Fine Lines– Most of us don't feel the need for an under-eye cream until the signs of aging become visible in the form of fine lines, wrinkles, and saggy skin. While the aging process can't be reversed, it is best to start using an anti-wrinkle cream long before the fine lines and wrinkles become noticeable. Certain products such as Under-eye Cream and eye serum are appreciated by thousands of people for their potential to ward off under-eye problems such as dark circles, wrinkles, puffiness, and eye fatigue.
Besides, herbal under-eye creams are safe and superior to the regular moisturizers as they are:
Free from harmful chemicals and fragrances
Contain botanical extracts
Are extremely lightweight
Easy to use
Thus, these tips will help you choose the right under eye cream for yourself based on your skin type and any particular sign of skin deterioration that may occur in the under eye area.