Each of us wants to achieve clear, smooth, and glowing skin. But environmental pollution, dust, harsh radiations are a few common troubles that can make your skin dull, patchy, and acne-prone. While most people rely on expensive creams and serums to bring back the natural glow; little do they know that Ayurveda offers a variety of herbal treatments to cleanse & nourish your skin from within. In this blog post, we will be listing certain herbs that make powerful skin cleansers and confer anti-aging benefits as well. Let's start!
Aloe Vera
Since summers have already romped in, your skin needs more hydration. Aloe vera is known for its moisturizing and cooling properties, which makes it a great remedy for glowing skin. Apart from its hydrating properties, the antimicrobial and anti-inflammatory agents in aloe keep the skin clear of acne-causing microbes and help maintain the skin's natural pH. Besides, skin purifying agents in the wonder herb diligently work to remove tan from the skin and help reveal its inner glow.
Turmeric
Turmeric, the common kitchen staple is a star ingredient in the league of herbal skin cleansers. Folk communities of India have used this aromatic spice as a natural skin cleanser for centuries. The brilliant-yellow spice comes fortified with antimicrobial and anti-inflammatory agents such as curcumin. Valuable constituents in the brilliant yellow spice remove impurities, cleanse the skin, and fight inflammation. Besides, anti-microbial agents in turmeric ward off the action of the acne-causing bacteria and prevent acne and breakouts.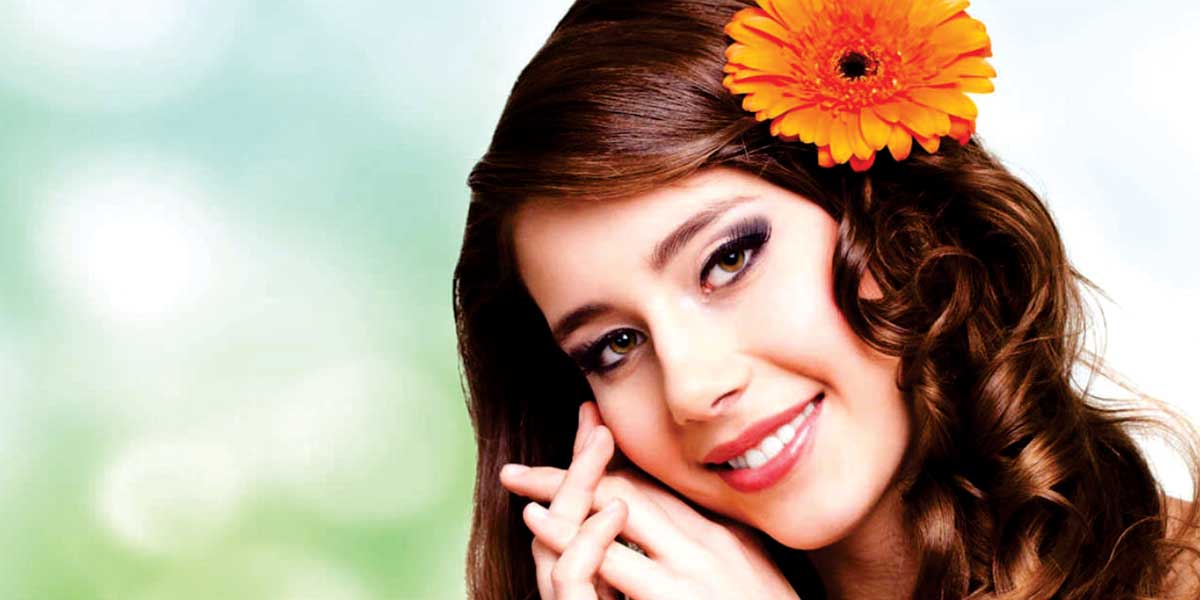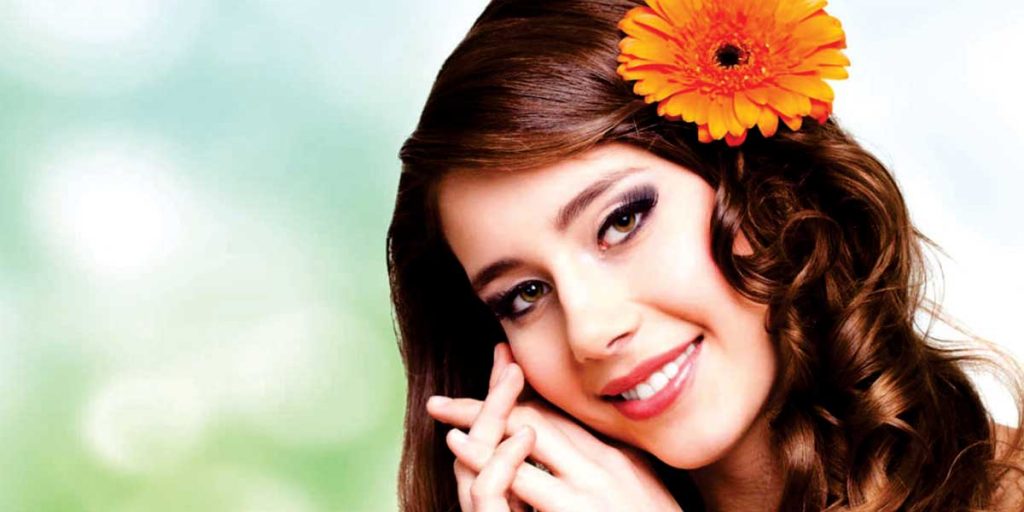 Lavender
Lavender, the purple bloom is hailed as the hero in the world of skincare. All thanks to the medicinal properties it carries. The aromatic blossoms come packed with moisturizing agents that diligently hydrate the skin and make a wonderful remedy for eczema and skin dryness. Besides, anti-microbial agents in pure lavender fight acne and breakouts and natural lightening agents in herb aid skin brightening.
Sandalwood
Sandalwood, also known as srigandha has a lot to offer beyond fighting acne and breakouts. The aromatic wood powder or oil works as a natural astringent for the skin and helps reduce the appearance of pores. A reduction in the pore size prevents impurities from getting locked in them, thus keeping the skin clear of acne and removes dryness-induced blemishes, and promotes clear and radiant skin. This amazing herb comes fortified with anti-aging agents that fight dark spots, tan, and promote clear, youthful skin.
These are a few herbs that make natural skin cleansers and promote clear, youthful skin. However, it can be challenging for many people to find these organic herbs nearby and they may look for convenient alternatives. In such cases, herbal face cleansers can come to their rescue. Incorporate herb-infused face washes or serums in your skincare regimes and get ready to unveil clear, glowing, and youthful skin. For best results, buy best Haldi chandan face wash for glowing skin with Sandalwood, Turmeric, and Aloe Vera.