Are you tired of hitting the gym early morning to get a toned body? Then, green coffee is probably the best bet for you. Although you might have seen health and nutrition experts having long debates over green coffee's effectiveness; most fitness gurus swear by its weight loss effects and other benefits for overall health. Through this piece of writing, we will be reviewing all those factors which make green coffee a popular brew and a great dietary supplement. Let's begin!
Green Coffee vs. Regular Coffee
Green coffee is the unroasted or unprocessed version of coffee beans that are derived from coffee cherries. The raw version of coffee beans is rich in healthy compounds such as chlorogenic acid that acts as a wonderful metabolic booster and brings overall health on track. On the other hand, roasted or brown coffee contains a relatively higher amount of caffeine and less chlorogenic acid which makes it less healthy as compared to unroasted, green coffee beans. Here are the key benefits you can reap by using green coffee in the form of whole beans, powder, or capsules.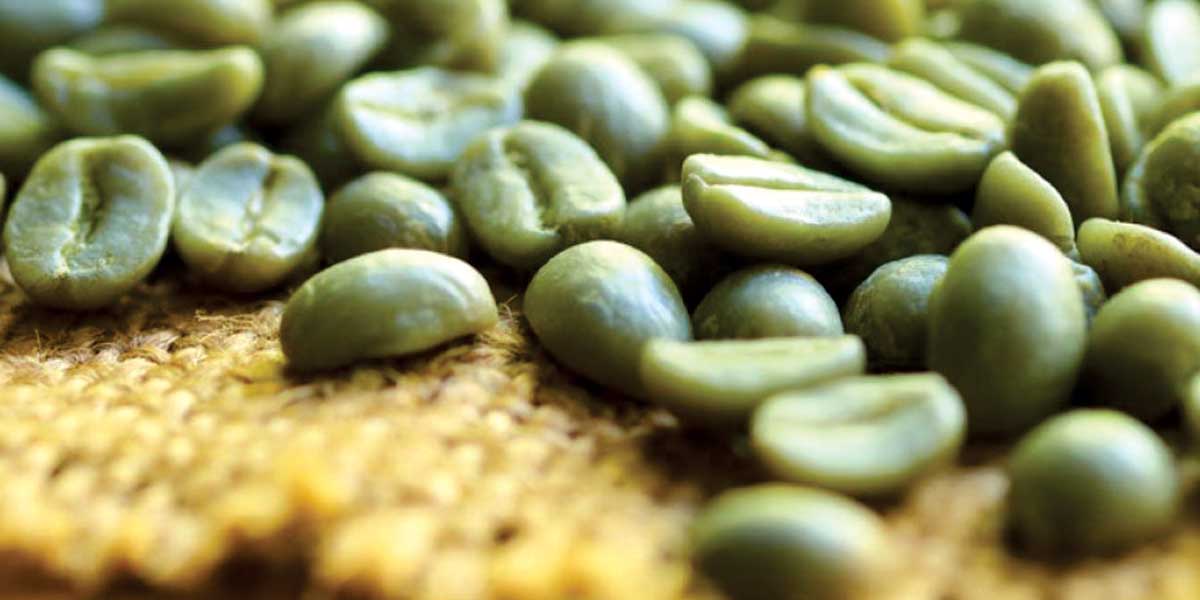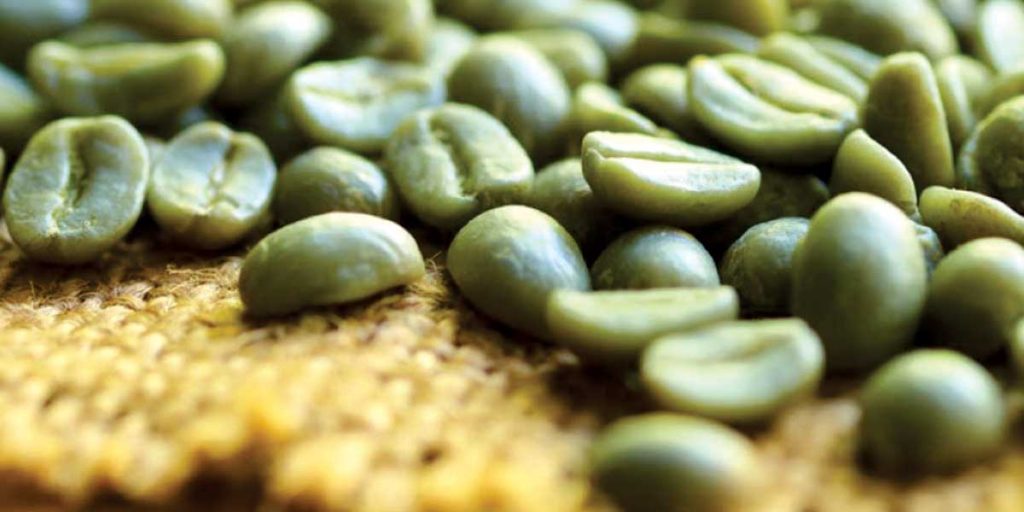 Weight Management: Obesity and unhealthy weight gain are common troubles faced by most men and women across the globe. If you too have fallen prey to these annoying health conditions, you may have tried numerous remedies only to get no results. In such cases, green coffee can act as your savior and help you leap towards your desired weight. It is because green coffee capsules swing your metabolic processes into action. Also, the moderately caffeinated coffee elevates your energy levels, supports physical stamina for better workouts or day-to-day performance.
Regulates Blood Glucose: Chlorogenic acid is one of the most powerful polyphenols found in some plants, green coffee being one of the rich sources. Polyphenols, the organic compounds with antioxidant properties not only fight free radicals in the body but boasts a profound impact on insulin sensitivity as well. Certain clinical trials have shown that people who consume green coffee regularly are found to have balanced blood glucose levels as compared to non-users. However, if you are diabetic or taking medications, you are required to seek medical advice before using green coffee beans in its pure form or supplement.
Cleanses the System: Green coffee is diuretic and makes a wonderful cleanser for the body. Powerful phytochemicals in raw coffee beans help remove extra salts, fats, and cholesterol from the body and regulate bowel movements for overall health as well.
Defy Odds of Aging: The raw version of green coffee carries a rich amount of antioxidants that delays the signs of aging. Chlorogenic acid in green coffee prevents irritation, redness, fine lines, and wrinkles on the skin, thus making it youthful and healthy.
Improves Inflammatory Response: Inflammation is your body's innate response to injuries, wounds, and infections. While little inflammation is beneficial, too much of it can backfire on your health. Green coffee helps maintaining a good inflammatory response and keeps your health well aligned.
How to Use Green Coffee for Best Health Benefits?
You can use green coffee in several ways depending on which form you are using. You can make a brew, green coffee smoothie, or can even use green coffee capsules for hassle-free use. Check out Nutrafirst Green Coffee Capsules that feature green coffee bean extract with 50% Chlorogenic acid.