Eating right and working out makes the rule of thumb while trying to lose weight. Howver, low-carb diets are also gaining prominence as they claim quick weight loss. And most fitness freaks have switched to keto diet as a faster attempt to reach their fitness goals. When it comes to Indian food, there is a general assumption about the food being too creamy, spicy, or starchy and one would not consider such delicacies an appropriate diet food. While condiments and spices that make Indian cuisines so delectable are mostly keto-friendly, they're often paired with carb-laden veggies and starchy flours. Fortunately, certain foods contain fewer carbs and make the ketogenic diet suitable for Indian palates. Here is a list of vegetarian desi dishes that are keto-friendly-
#1. Baingan Ka Bharta-
Baingan ka bharta (Aubergine barbeque) is a delectable recipe from northern India and is often eaten with flatbreads or rice. Brinjals are low in carbs and 100 grams of eggplant contains around 6 grams of sugar, thus making a keto-friendly addition to your diet. Besides, organic brinjal comes fortified with valuable nutrients such as folates, fiber, copper, manganese, B-6, and thiamin, vitamins, minerals, and polyphenols that benefit overall health.
#2. Paneer Bhurji-
If you are on a keto diet, surely, paneer or Indian cottage cheese is something you must relish upon. It is because paneer is low in carbs and contains bountiful of healthy fats and proteins which makes it another ketogenic food. Paneer or cottage cheese makes an inevitable part of the Indian culinary world and is extensively used to make a variety of dishes. Paneer bhurji is the most basic and quick dish made with it. So, next time you plan to go on keto, don't forget to add paneer bhurji or paneer-butter masala to your diet chart.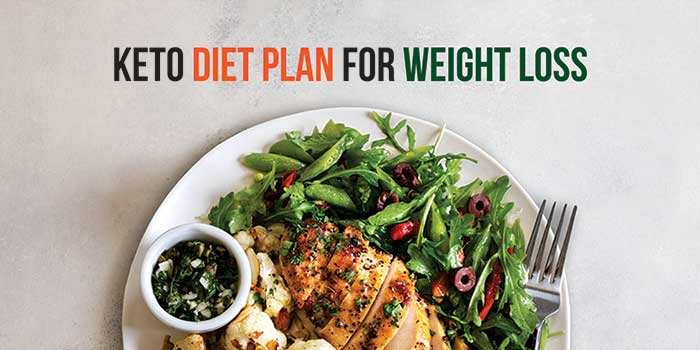 #3. Sarson Ka Saag–
Sarson (brassica) ka saag is a special winter delicacy that comes from Punjab and is liked by most people in North India. The dish is an amalgamation of seasonal winter greens such as mustard and spinach and is often paired with makki or bajra roti (flatbread). Sarson ka saag is highly nutritious and keto-friendly as 100 grams of mustard seeds contain around 5 grams of carbs. Besides, these leaves make a rich source of vitamin A, B, C, E, K and minerals like iron, selenium, and copper, that play a crucial role in regulating body functions.
#4. Avial-
Avial is a vegetarian dish that originated in Tamil Nadu but is equally popular in Kerala and Andhra Pradesh. The low-carb stew is made with green beans, drumsticks, coconut milk, curd, and curry leaves. This authentic stew is low in calories and its healthy fats help the body to remain in ketosis.
These are some desi recipes that are low-caloric and keto-friendly. If you are considering doing Keto to lose some weight, don't shy away from trying out these vegetarian keto-friendly dishes to please your palate while dieting.