People's quest to achieve long, thick, and strong hair is genuine and if you can't wait to see your hair grow fast, we feel you. Many men and women rely on expensive hair spas, shampoos, and serums to improve the health of their hair but these chemical-laden products not only dig a hole in your pockets but further damage the hair strands. In contrast, intake of certain vitamins through diet or supplements makes a wonderful way to nourish your hair and grow them smooth, shiny, and lustrous. Here is a list of vitamins you must get every day not only to get healthy hair but to enhance overall health.
Vitamin A
Do you remember the lessons from the school textbooks focussing on the importance of having carrots and leafy greens? There are some foods that are rich in vitamin A, an essential vitamin that controls sebum production on the scalp. The natural, oily substance not only moisturizes the scalp but also strengthens hair follicles, thus reduces hair fall and stimulates hair growth.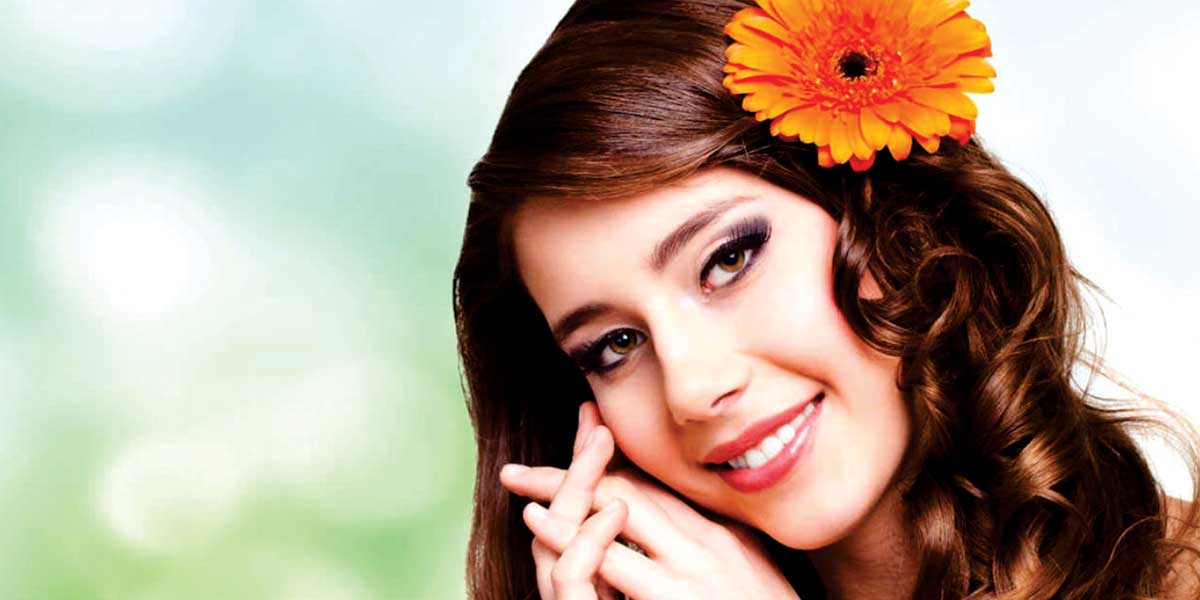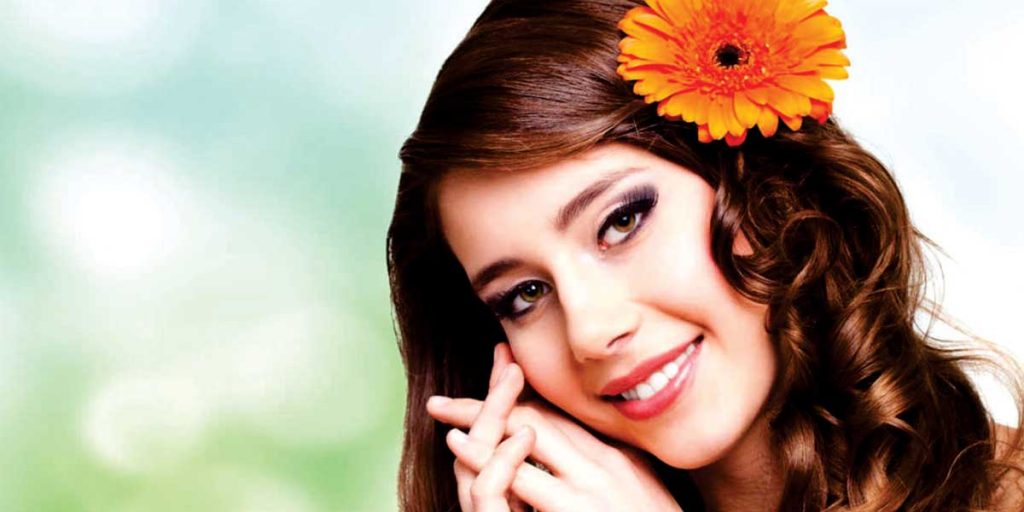 Vitamin B7
Vitamin B7 or biotin is a water-soluble compound that regulates metabolic processes in the body and enhances the health of hair, nails, and skin. Biotin supports keratin (a protein that forms an infrastructural element of the human hair, skin, and nails) production in the body and makes hair grow thick and strong. Besides, biotin fills the gaps in the strands and makes them appear smooth and shiny. Some natural sources of biotin include egg yolk, cauliflower, berries, avocado, and brinjal. Though most people get enough biotin from the food they eat, however, for those who are suffering a deficiency, supplementing with Biotin capsules can help.
Vitamin C
Vitamin C or ascorbic acid is a star addition in the league of hair growth vitamins. It is because vitamin C boosts the production of collagen, another infrastructural component of hair. Besides, the citrus vitamin aids iron absorption in the body for faster hair growth, and its antioxidant properties fight free radicals, thus prevents hair damage. Some vitamin C-rich foods include- orange, lemon, spinach, broccoli, Brussels sprouts, etc.
Vitamin D
A deficiency of vitamin D, commonly known as the sunshine vitamin is said to result in alopecia areata, an autoimmune disorder that leads to excessive hair loss. Clinical studies reveal that most people suffering from alopecia areata are diagnosed with low vitamin D levels. Including vitamin D-rich foods such as salmon, mushrooms, and walnuts in your diet can help reduce hair fall and improve hair health.
These are a few essential vitamins that play an important role in enhancing hair health. Apart from including vitamin-rich foods in your diet, you can include certain herbs such as Brahmi, Shankhapushi, and Ashwagandha that make a rich source of hair growth vitamins. For optimal results, you can check out Nutrafirst Hair Regain Capsules that come fortified with rare Himalayan herbs such as Ashwagandha, Bhringraj, Shankhapushpi, Hibiscus, and Brahmi for optimal hair health.