Hair Loss is becoming a very common problem for many people. People suffering from hair fall are always looking for one or the other solution to overcome constant staring and unnecessary suggestions from everyone else. They also spend hundreds of thousands of rupees on hair replant, re-growth, and other synthetic procedures that can even misfire. Despite all the modern advancements, the answer to hair regrowth and conditioning lies with Mother Nature's gifts. Present in the form of essential oils, these can reduce hair fall and stimulate good hair growth.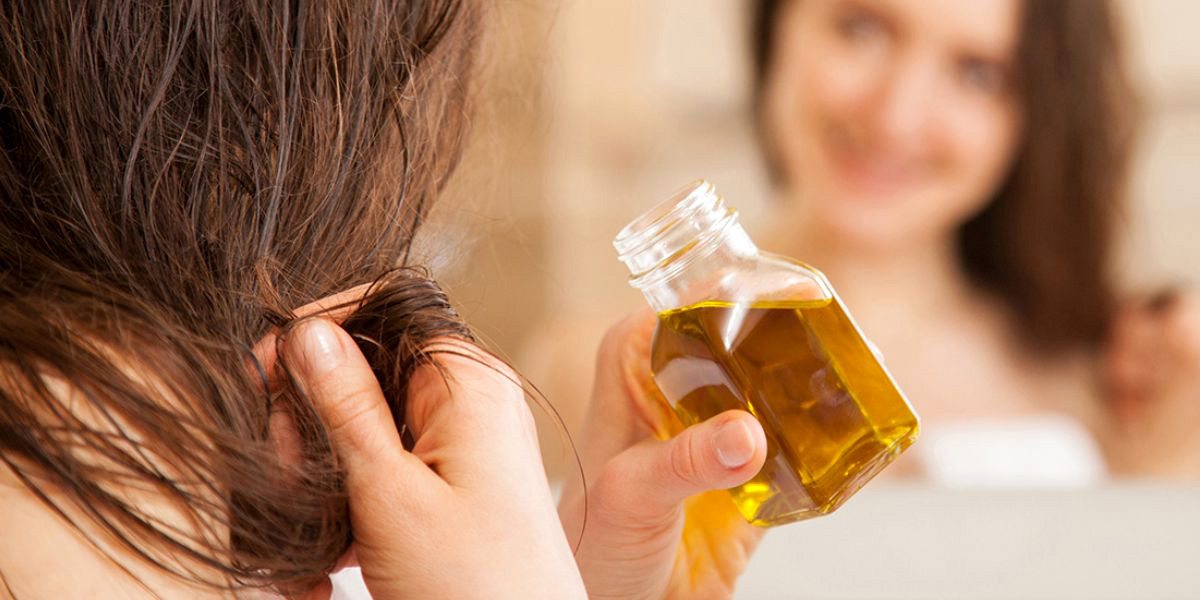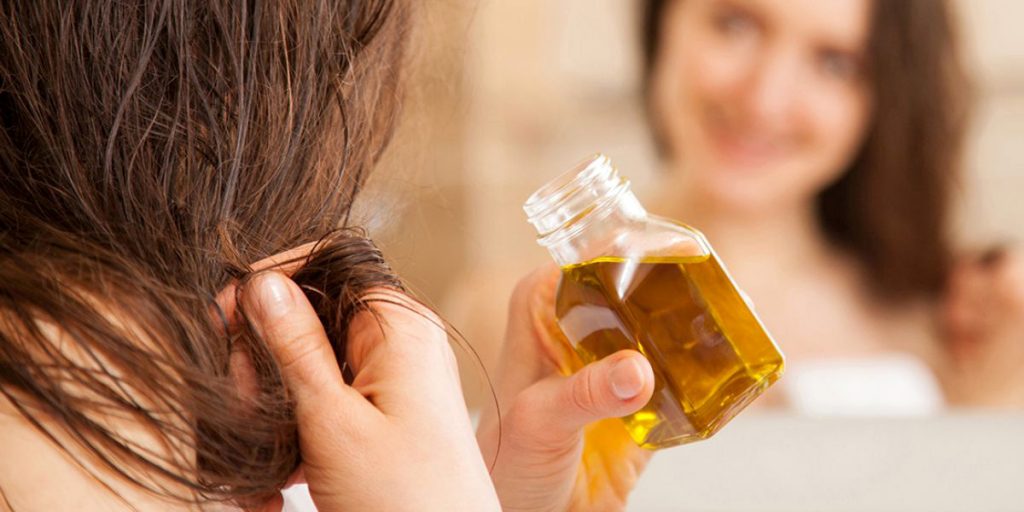 Before your go Google for natural hair oil for hair fall, it is an important thing to remember before selecting a hair oil is that always go for something that is organic and made of herbal extracts. Trying the natural route is far more reliable than trying some commercial stuff which can harm your hair even more.
A few of the most used essential oils are Lavender, Peppermint, Rosemary, Cedarwood, Lemongrass, and Thyme, among others. Essential oils are extracted from plants through methods like distillation or evaporation. While essential oils are most famous for their aromatic capabilities, they also contain strong chemical properties that can be beneficial for health. Essential oils have long been used in alternative, Eastern, and homeopathic medicines thanks to their effectiveness and low risk of side effects.
One benefit some essential oils have is improving hair health. Different oils can do everything from helping hair grow to add strength and shine. Regular application of essential hair oils to those areas where thinning hair is prevalent 3 – 5 times per week for about 10 – 15 minutes will provide you with amazing results. If you can apply it daily that's even better and will provide you with results much more quickly.
Choosing an essential oil that suits you best can be confusing at times, and this is where you can try all-natural hair supplements like
Nutrafirst Hair Regain Oil. This is one of the best hair oil India for men & women, enriched with the goodness of pure Himalayan herbs that work at the cellular level to reverse hair damage by re-energizing dormant hair follicles, preventing hair thinning, and stimulating hair growth. Other benefits of the Hair Regain Oil include; promoting natural hair growth, strengthening hair roots, activating dormant hair follicles, preventing hair loss, improving hair thickness & elasticity, making them silky & smooth, soothing dry & itchy scalp, and adding shine. With the regular application of herbal hair oils like Hair Regain you can reduce hair loss without having any side effects.
Before trying out any essential oil or natural hair oil for better growth, it is always better to try to gather information and test before regular consumption. Take necessary steps to prevent hair loss and never try not to use chemical products like hair colors and gels and shampoos. Using a Shampoo is very important but one should always use herbal shampoos that do not have any chemicals.