The saying of "you are what you eat" – goes for everyone. During our younger years consuming unhealthy foods seem to get by for a while, but as we grow older our unhealthy lifestyle will catch up with us in the form of illnesses and diseases. Most of the foods you buy from the grocery store are processed, meaning they are manufactured in a factory and most often contain little nutritional value. Even though companies will enrich certain foods or put labels that they are all-natural, nothing is better than the naturally-occurring food. Real food is nature's food and it is what we need to build healthy bodies that are disease-free and full of energy.
Especially as weather takes a turn and settles on winter, healthy eating lays even more emphasis. Healthy foods consist of almost everything on the outer aisles of the grocery stores. They include fruits and vegetables, low-fat meats, and dairy products. During winter we all eat more to stay warm. Unfortunately, the food we eat tends to be creamy and stodgy. Rather opt for healthier choices, and when summer comes along you won't battle to lose weight again.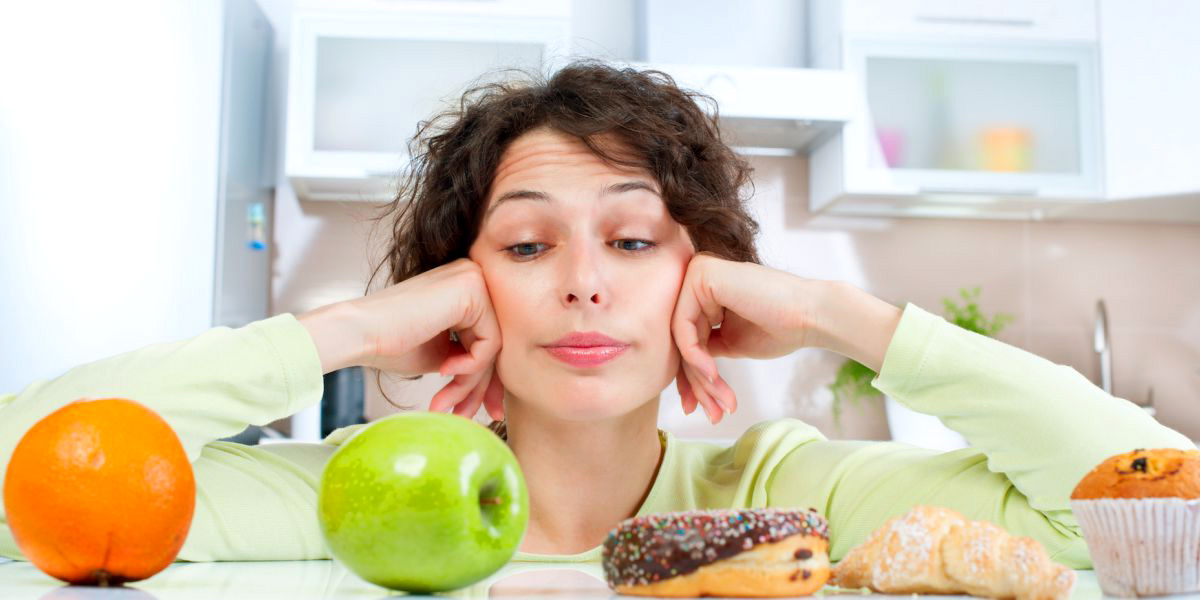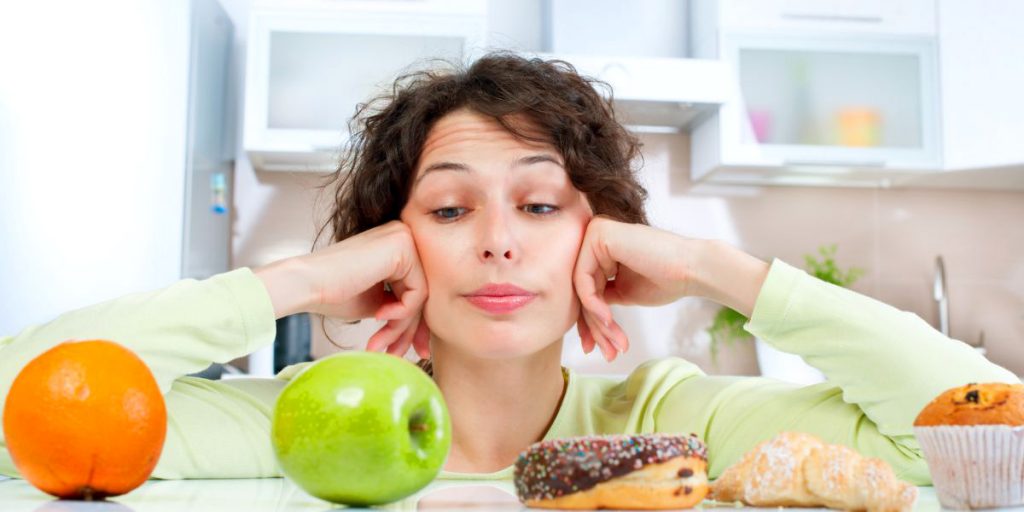 If you want to lose weight, it is so much easier to eat healthy foods like salads and fruit in summer, but these types of food, unfortunately, don't satisfy and keep you warm in winter.
The general rule of thumb is to fill half your plate with vegetables, a quarter with carbs or starches, and a quarter with protein. As well as being filling, vegetables are also fiber-rich. Vegetables like potatoes, sweet potatoes, cooked dried beans, peas, and lentils should be regarded as starches unless you prefer to count cooked pulses as protein.
Don't eat more than one portion of carrots, yellow pumpkins, parsnips, beetroot, turnip, spinach, Brussels sprouts, bean sprouts, or peas with your main meals, as these have a higher GI and a higher kilojoule count. If you find that you are still hungry after your meal, then have about a cup of any of the following, tomatoes, lettuce, cucumber, mushrooms, cauliflower, green beans, cabbage, broccoli, baby marrows, brinjal, peppers, or onion. These vegetables are very low in kilojoules.
Here are some more tips to help you to maintain your current weight during the colder months.
1. Exercise at least three times a week for 30 – 60 minutes at a time. Exercising increases your metabolic rate, which is the rate at which you burn food.
2. Make sure to eat three meals a day and stop when you have had enough, even if your plate isn't empty.
3. Avoid fizzy sodas, milk drinks that are high in kilojoules, fruit juice, alcohol, and beverages with full cream milk or coffee creamer and lots of sugar. Try a healthier version of a hot chocolate made with cocoa, low-fat milk, and sweetener.
In addition to these, daily health supplements like omega-3 fatty fish oil capsules that enriches your overall wellbeing is also beneficial. If you're looking for an alternative, then Nutrafirst Salmon Fish Oil is one of the best fish oil capsules to have. It contains valuable nutrients that may improve the body's inflammatory response, relax muscles and joints for pain-free movements, improves cognitive abilities and brain power.
It is a fact that many of us use hair products from shampoos to hair sprays and styling products in our daily lives. There are many of these products that include chemicals that are artificial and can pose damage to the hair, including breakage and scalp problems. In order to prevent damage from occurring to the hair, it is important to know that there are some products that use natural ingredients and hence are not as harmful as others.
For dry hair that is damaged or has split ends, it's important to increase the moisture your hair and scalp are receiving. Coconut oil and organic shea butter are excellent natural ingredients that will restore the luster and shine to your hair. Both of these ingredients can be applied directly to your hair and massaged into your scalp. For best results, coconut oil or shea butter should be left on the hair for a period of time and then thoroughly rinsed out.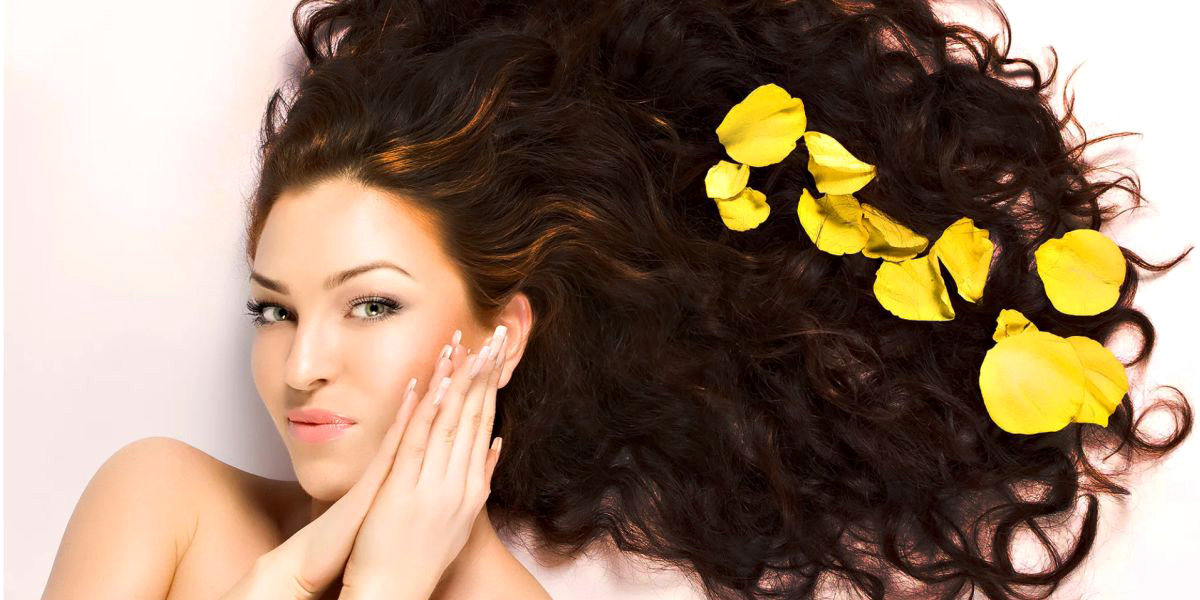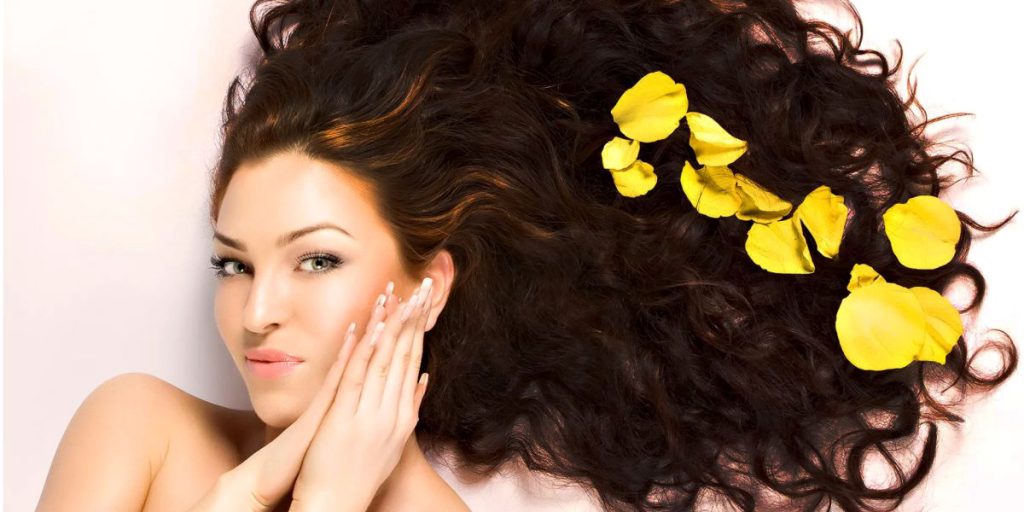 To give split or broken ends some added moisture, try using olive oil just on the ends. You can wrap your hair in plastic wrap or a plastic bag and allow the treatment to sit on the hair, just as with the shea butter or coconut oil.
Many people don't realize how much diet affects their hair. You can use the very best shampoos and conditioners and still have dull, lifeless hair. In order to have the healthiest scalp and best-looking hair, it's essential to eat a proper diet. Hair treatments are great for solving extreme problems, but they should only be used in addition to having a healthy diet full of vitamins, minerals, and antioxidants.
There are many natural ingredients that can help with common hair problems, including oily or dry hair. Many organic shampoos and conditioners contain these plant-based ingredients already, or you may try using the individual ingredients to give yourself a specialized hair care treatment. Always remember that a healthy diet is the first step towards a healthy scalp and shiny, healthy hair.
One of the most simple and very widely used natural ingredients is glycerine, which has the ability to moisturize the hair. Citric acid is another substance that is important for healthy hair. Citric acid is a naturally derived acid from fruits and vegetables and helps in maintaining the pH balance of the hair and also restores scalp health.
Protein is very important for healthy hair, and that makes wheat protein a significant part of hair products. Whole wheat is used to derive this protein, and it provides the body with the hair and adds sheen. There are countless natural ingredients that are being used in one form or another in hair products and are also really effective.
If you want to begin with a herbal hair care routine then Nutrafirst Hair Regain Oil is a must-try. This best oil for hair growth contains 100% natural and ayurvedic ingredients like Brahmi Jatamansi, Raswanti, Henna, Yastimadhu, Arnica, Jaiphal, Tea Tree Oil, Wheat Germ Oil, Jojoba Oil, Kaddu Seed Oil, and Sesame Oil, which promotes natural hair growth, strengthens hair roots, activates dormant hair follicles, prevents further hair loss, improves hair thickness & elasticity, makes hair silky & smooth, prevents hair thinning, soothes dry & itchy scalp, and adds shine.
Food and physical activity is the key to the loss of extra calories. Regular exercise helps to get rid of extra fat and lose weight. One can maximize the results of exercise by taking care of the food that we eat, as some foods help in losing weight. These fat-burning foods for weight loss are healthier, low in calories, fiber-rich, and keep you more satisfied, thereby curbing excess appetite. These miracle foods make you feel less hungry, which thereby avoids the untimely bingeing of high-calorie foods that just make you put on weight without giving you any nutrition. Some of the best food for weight loss are as follows:
Lean meat: Instead of deep-fried chicken wings and turkey, opt for lean meat such as fish, roasted chicken breast, and other seafood. Lean meat is rich in protein, and not very high on bad cholesterol or LDL) like red meat is. Also, protein takes more calories to digest and keeps you fuller for a longer time.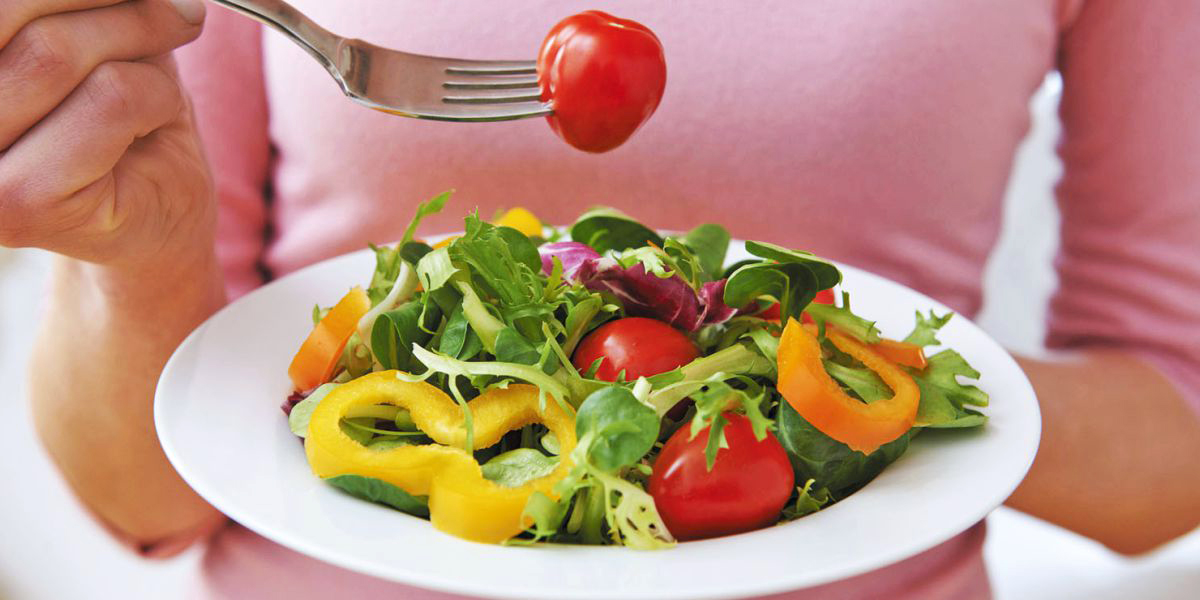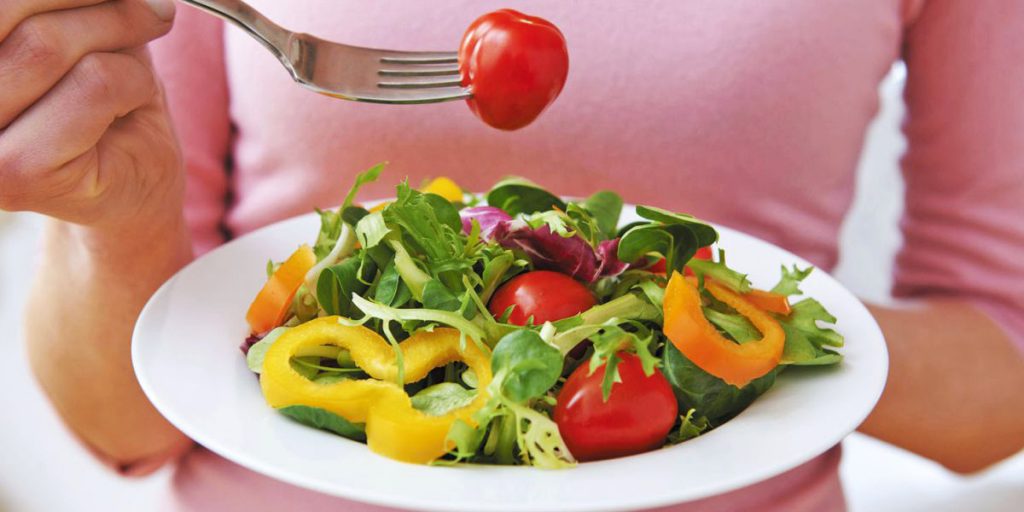 Eggs: Include eggs in your breakfast as they are a good source of proteins and they help in breaking down fat.
Soups and salads: Salads made up of fresh vegetables like beetroot, cucumber, lettuce, and carrots provide you with good nutrients and are also low in calories. Avoid adding any dressings in salads as they may contain high fattening agents. Freshly made soups and salads are good sources of fiber that help in keeping the digestive system healthy and highly nourished.
Fiber: Another best food for weight loss is fiber. Fiber-rich food like oats, whole grains, fruits, and vegetables are low-calorie foods, which keep your hunger satisfied for a longer time. They are extremely important indigestion. But without water, they can make you feel constipated. So keep your body hydrated with water all the time, especially if your diet contains fiber.
Thermogenic foods: You should include thermogenic food (foods that burn fat) such as garlic, and cinnamon in your diet; these work by increasing the metabolism of your body. Thereby burning extra calories. Several spices are highly thermogenic too. So try to add some spices to your food or tea.
Water: The majority of your body is made up of water. Every little function requires water. The absence of water can even make you gain weight. Also without water, your workout routine would not be as effective as it should be.
In addition to these basics, an herbal health supplement like Nutrafirst Garcinia Cambogia Capsules will add magical effects to your weight loss diet and efforts. Comprising 70% of Hydroxycitric Acid (HCA) for ultimate fat-burn results and improved energy levels, you can take Garcinia for weight loss capsules with your daily cup of green tea for faster fat burn effects. Since these capsules are made using the finest quality ingredients that are sourced directly from the orchards in different parts of the country, it is completely pure & natural for consumption and does not come with any side effects.
So, kick start your day with exercise and incorporate these healthy and fat-burning foods in your diet to lose those extra pounds in a faster way.
As the temperature takes a dip during winters, it takes a lot of effort to pack up and go to the gym or outside for cycling or running for weight loss. In such cases, indoor cardio exercises are best for all age groups and genders. Indoor exercises can be basically broken down into three categories: one that uses home gym equipment, one that does not heavily depend on equipment, and one that uses emerging technical simulations.
Home gym equipment: Hundreds of traditional and revolutionary types of equipment for indoor weight loss exercises are available in the market. You may go for a treadmill or a stationary bike for a cardio workout, a skipping rope for jumping, a set of weights or power bands for weight or resistance training, or an exercise machine for a total body workout; all of which guarantees a great weight loss without shivering outdoors in the cold. The choices are endless; just select one or two pieces of equipment that suit your need, taste, budget, and available space.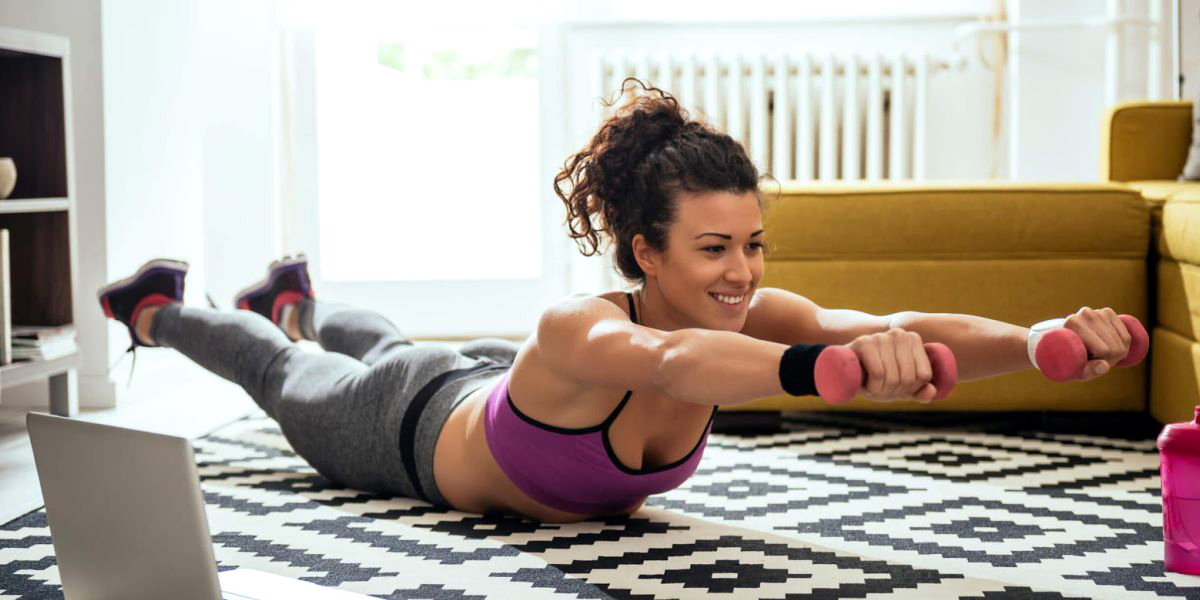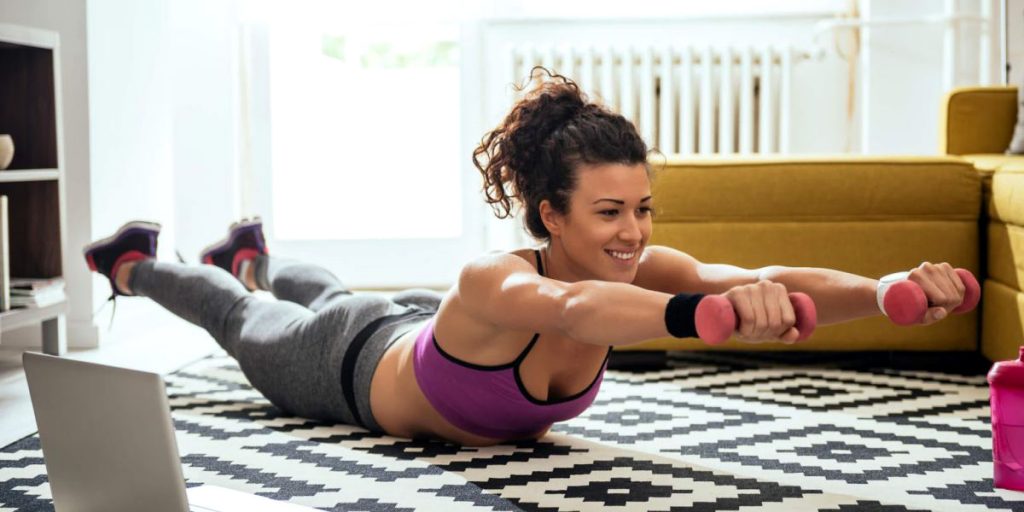 Body exercises: The most practical among the three, this type maximizes the use of your entire body, and of common things found at home like mats, balls, chairs or a bench, stairs, and others. You can do aerobics, calisthenics like push-ups and presses, yoga, and even regular household chores. With a regular approach to these exercises, you can see a big change in your body weight.
Video game simulations: With the advent of technology catered for fun and recreation, video game systems add a new meaning to indoor exercise. The physical simulations played with those systems aim at keeping the players moving rather than just sitting down and pressing buttons. Some video game consoles require the use of dance pads for dancing games, while others have motion-sensing features that let you mimic actions done in live sports like boxing, MMS, tennis, and baseball.
If you decide to follow an exercise program, even when indoors, check first with your doctor or healthcare professional for advice. Also, don't forget your warm-ups, stretches, and cool-downs with your exercise routine so you won't strain your muscles. Another important factor to check to see greater weight loss results is by adding an effective weight loss supplement. Compared to the artificial ones, herbal or natural weight loss capsules have been found to offer greater effects. If you're looking for one then, Nutrafirst Green Coffee Bean Extract capsules are good, to begin with. Green coffee weight loss capsules are prepared by using premium quality natural ingredients picked up from organic farms. It contains pure and organic green coffee beans with 50% chlorogenic acid and antioxidants that help you maintain your overall well-being by removing unwanted fat from the body.
Good indoor exercise activities depend on your choice and combination of the ones stated here, among many others. What's important is that you are having fun with your exercise and you are not overdoing it to the point of exhaustion. You will then realize to your joy that your home has become your alternate gym.
Winter weather can be especially hard on your hair so you need to establish a good Hair Care routine. If you live in a climate that has a lot of cold weather, a lot of snow or other winter conditions your hair can become damaged, dry and dull during the winter months. Using moisturizing shampoo and conditioner can help but moisturized products are no match for tight hats, cold breezes, snow, and other wintry hazards. This winter keeps your hair healthy and beautiful by using some of these hair regain tips to fight the damages caused in winters: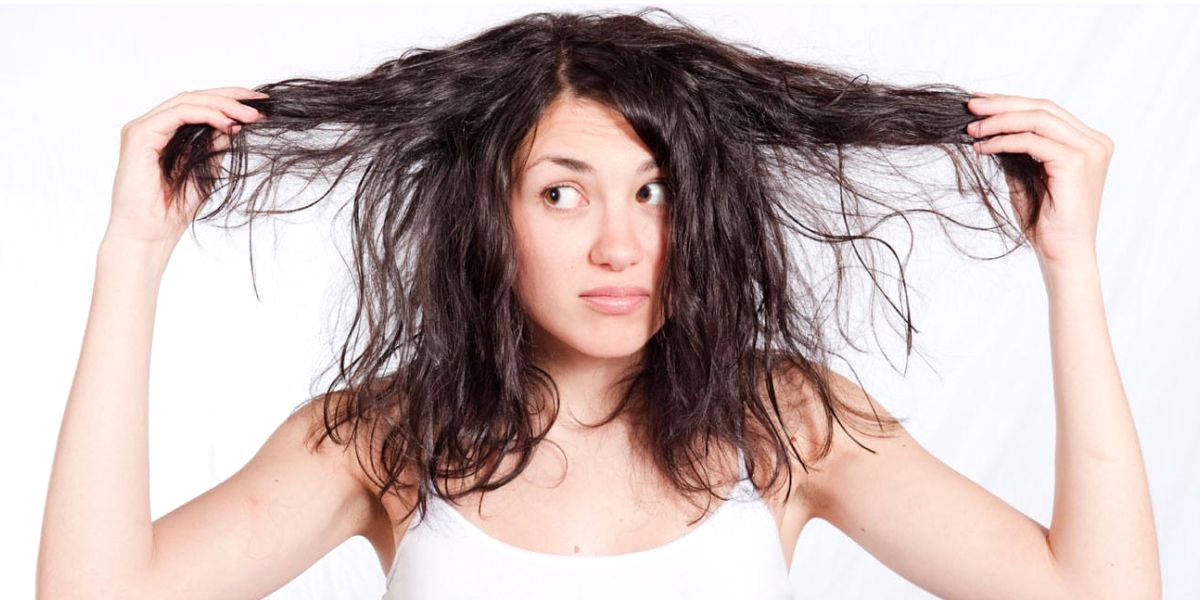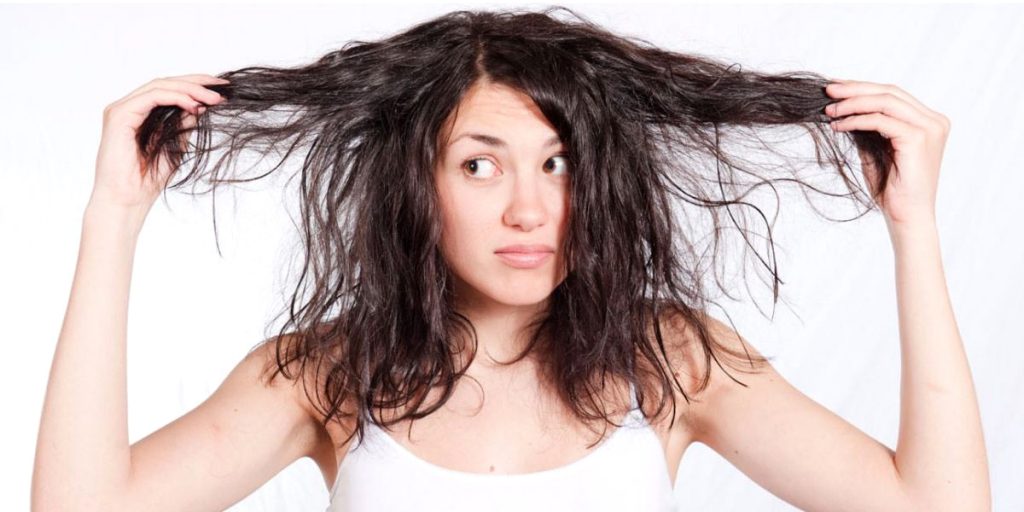 Moisturize regularly – Condition your hair every week with hair conditioners made with glycerin or various other humectants. If possible, prepare your own herbal home-made moisturizing cream and spray with vegetable glycerin mixed together with an herbal hair oil like Nutrafirst Onion Hair Oil. Nevertheless, there are various wonderful beauty products and hair conditioners that you can purchase which will serve the exact same purpose, in addition to being tailored to specific hair types. Hot oil treatments also do a highly effective job of returning its hydration and shine to dry hairs.
Swap your styling gel for a cream – Styling lotions are frequently a much better alternative for styling your hair all through the winter months when compared to styling gels. They have a tendency to increase the hair's moisture, thereby making it far more supple, which can help limit drying out as well as damage.
Stay away from hair products with high alcohol content – Alcohol has a likelihood to dry out your hair and even leave it fragile and dull. It is, for that reason, extremely essential to steer clear of styling products with an elevated level of alcohol in the course of the winter season. In addition, it is suggested to stay away from rubbing fragrance and perfumes straight onto your hair, because they likewise have elevated alcohol levels.
Decrease hair dryer use – Blow dryers are infamous for drying out your hair. It is actually suggested to generally minimize their use; however, this is particularly true for the duration of the wintertime. A great way to decrease the period of time your damp hair stays under a blow dryer would be to, first of all, make sure you blot out your hair with a bath towel to get rid of the maximum amount of water. After that, use your hairdryer to complete the task, ceasing the instant your hair is no longer wet.
Use an all-natural haircare supplement – All-natural hair products are now widespread. Organic hair supplements may be particularly useful to treat dry hair problems in the harsh winter season. Using organic products such as Nutrafirst Hair Regain capsules for faster hair growth, can do marvels for even the driest and most damaged locks. With ingredients like Bhringraj Extract, Yashtimadhu Extract, Brahmi Extract, Hibiscus Extract, Ashwagandha Extract, and Shankhpushpi Extracts, this hair growth & regrowth capsule is absolutely worth trying.
Everybody knows very well that it can be harder to follow a weight loss routine as the winter sets in. At the start of November, when the festive season is ongoing we all are busy visiting relatives or taking a break from work and all we want is a little rest time. On the contrary, many health experts believe that the beginning of the winter season i.e. November is the ideal time for individuals to follow their weight loss routine.
Often, individuals would start working on their weight loss plans in January as their New Year's resolution. They feel like they have indulged a lot during the festivities like Diwali and also during the year-end, and the beginning time of the year is the best time to shed some additional pounds that they have acquired. Hence the expression 'another year, another me' is one that many individuals follow after the festive season has gone by.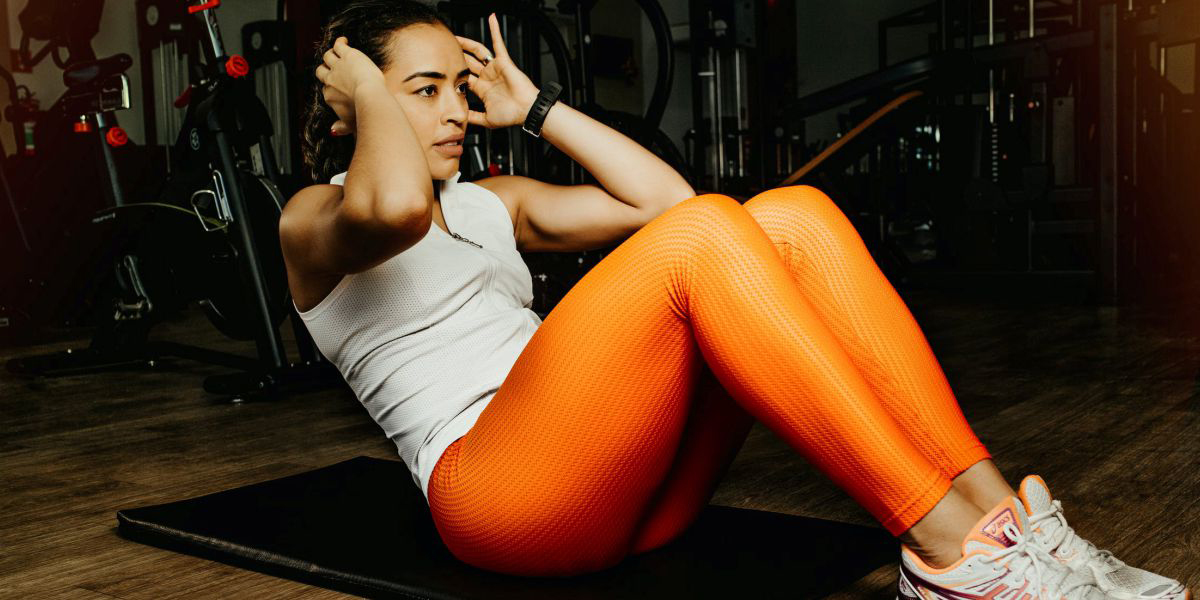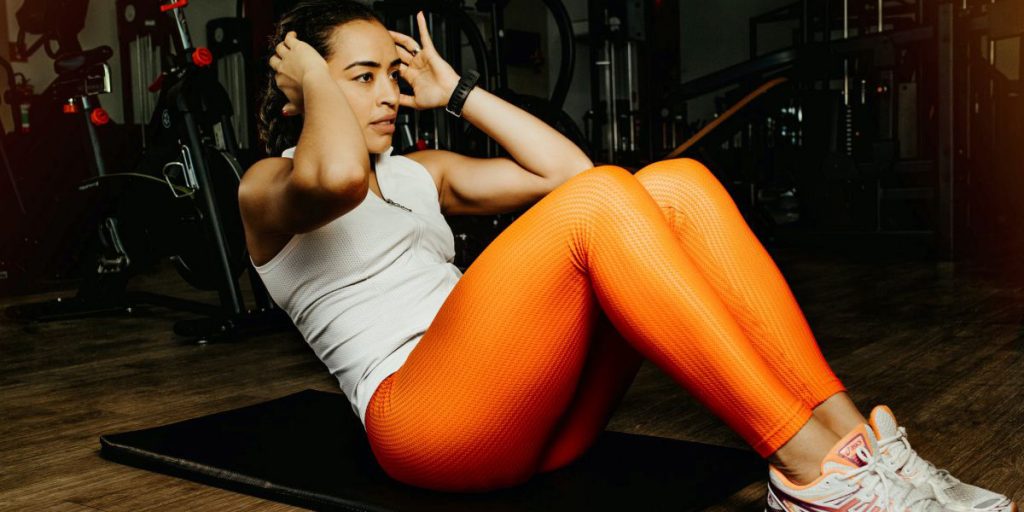 But, November is a decent month to make an early advantage on getting in shape before you get on a guilt-food ride during the festivities like Diwali. It can be a difficult season for weight watchers as there are countless scrumptious treats around to entice you. Likewise, by beginning a weight loss routine in November, you can slim down on schedule for New Year's, which means you can easily fit into any outfit of your choice for all the social gatherings and even surprise your loved ones with your new personality.
While there are several weight loss routines out there, that you can follow, the keto weight loss routine is one of the most advocated routines, mainly because of the quick and satisfactory results it has to offer. In the keto weight loss routine your body goes into the state of Ketosis, where it burns fats for energy and not carbohydrates. As your fat reserves are utilized for energy production, your body absorbs nutrients more effectively, and thus, it adds to your overall wellbeing.
If you're looking for a viable weight loss supplement that guarantees faster results, Nutrafirst Keto Advance Weight Loss Capsules are amongst the best options. It consists of natural ingredients like Garcinia Cambogia, green coffee bean extract, Caralluma Fimbriata extract, fenugreek seed extract, and black pepper extract that works effectively in losing weight.
If you follow the Keto weight loss diet for a month you can easily lose half to a pound of weight. That can make a huge difference in your overall personality and motivation levels. You'll feel slimmer and more confident during the upcoming busy social time. With Nutrafirst Keto Weight Loss Capsules you don't need to skip a meal, instead just focus on the calorie and portions.
With an easier keto weight loss routine, now you'll be able to enjoy a healthier fat-free life and slay the winter months like a champion. Try it today!